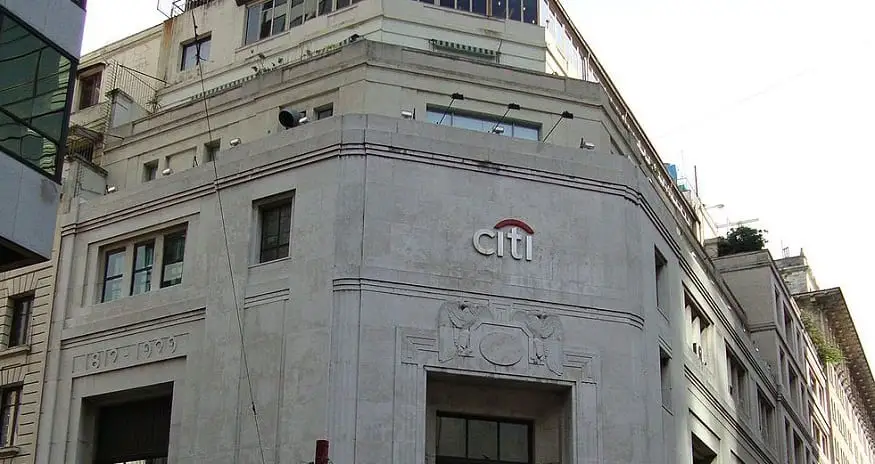 Citi moves closer to reaching its 100% renewable energy operations goal
February 20, 2019
The New York-based American multinational investment bank is cleaning up its operations in Texas.
Citi has entered into a new agreement that will see it run clean renewable energy operations in Texas. The multi-year term clean energy agreement adds to the financial institution's existing renewable supply and will help the bank to reach its green energy targets.
Citi is aiming to supply 100% renewable energy to power its facilities across the globe by 2020.
Citi announced its 100% renewable energy commitment in 2017, which is part of the bank's Sustainable Progress Strategy. This strategy outlines specific targets for environmental finance, environmental and social risk management and operations and supply chain, according to a Citi press release.
In regard to its new agreement in Texas, Citi will obtain the power and renewable energy credits from the 163-megawatt Midway Wind Project that is located in the state's San Patricio County. The bank will acquire 63% of the clean power credits generated by the project, which it will use to run its renewable energy operations at its Texas facilities.
The Midway Wind Project, which is being developed by Sammons Renewable Energy, is expected to achieve commercial operation in the first half of this year.
Citi's renewable energy operations goal meets the requirement of RE100.
The bank's latest renewable energy transaction in Texas not only helps to secure its 100% clean power delivery in North America starting in 2020, but also meets the requirement of RE100. This is a global initiative of more than 100 businesses that have renewable energy goals.
"This unique partnership and transaction is reflective of our commitment to help accelerate the global transition to a low-carbon economy," said Jagdish Rao, Head of Citi Enterprise Infrastructure in the PR. "These types of investments are good for the environment and pave the way for a sustainable future."
Citi's recent agreement to supply 100% renewable energy operations to its Texas facilities contributed to its $100 Billion Environmental Finance Goal. This goal is the company's commitment to finance and facilitate a total of $100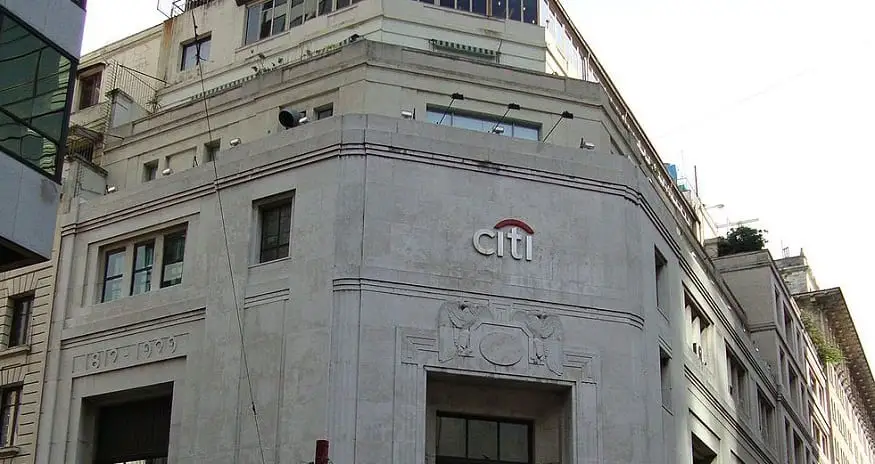 billion over the course of 10 years to be put toward activities that lower the impacts of climate change and create environmental solutions that benefit people and the communities in which they live.