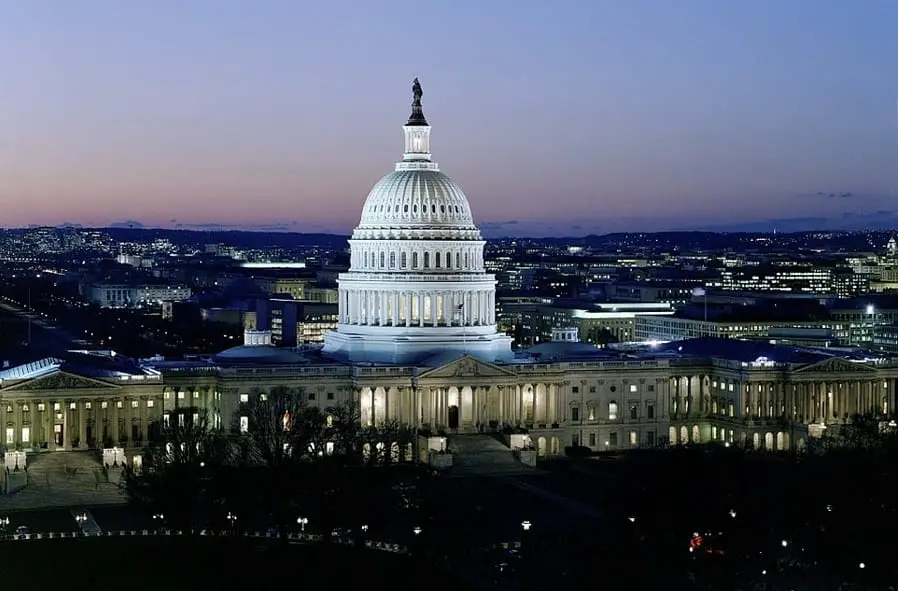 Washington D.C. announces 100 percent renewable energy goal
December 27, 2018
By 2032, the nation's capital intends to be fully dependent on renewable power sources.
The D.C. Council passed one of the toughest laws on clean energy in America which will see Washington D.C. become 100 percent renewable energy reliant by 2032. The Clean Energy D.C. Omnibus act of 2018 was unanimously passed by the council on December 18.
New and strict energy efficient requirements will be implemented for buildings.
Among other rules under the new law, the bill outlines strict regulations for new and existing buildings in the District, such as energy efficient requirements. In addition to this law, others include tax incentives for the use of electrical vehicles (EVs).
Moreover the 100 percent renewable energy bill enables the mayor to implement carbon fees on gas sales and work with the state's Maryland and Virginia to lower regional emissions.
More work still needs to be done before the 100 percent renewable energy goal can be realized.
"This bill will also add and increase Sustainable Energy Trust Fund fees to fund sustainable programs and also to benefit low income residents, which we know is exceedingly important," said Councilman Vincent Gray, reported WTOP.
"I think with this bill, the District can continue down the path of setting the standard of sustainability efforts," Gray added.
According to Chairman Phil Mendelson, more work needs to be done to set the standard for sustainability efforts. Among these efforts include securing funding. The District's chief financial officer says that the Clean Energy D.C. Omnibus act of 2018 will cost $91 million to implement over the course of the next four years.
That being said, Mendelson says he remains optimistic. He believes that the bill really does have a lot of potential. He believes that it will be a "benchmark against which advocates can advocate in other jurisdictions."
Washington D.C. joins other states in America that have committed to 100 percent renewable energy goals, including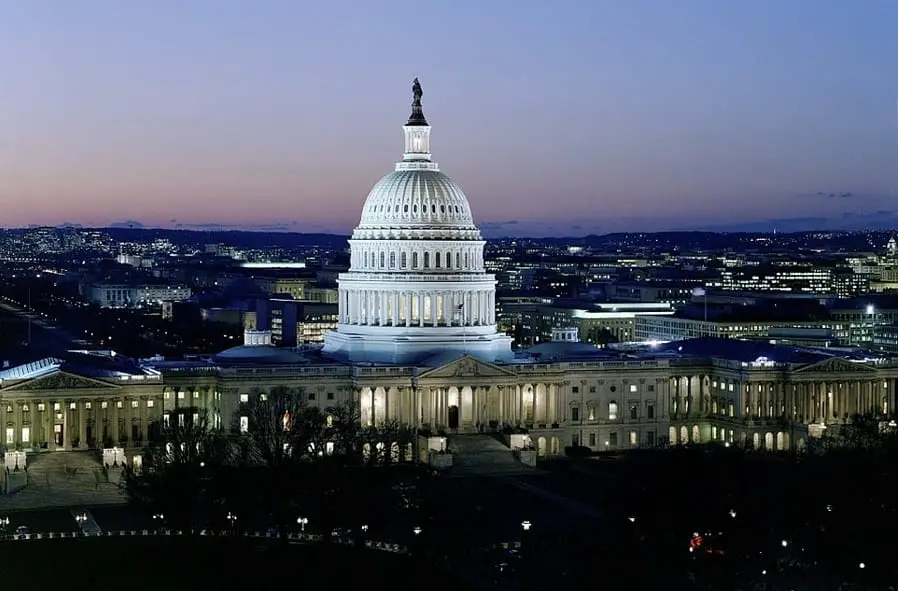 California, which is planning to reach its green energy target by 2045, reported Hydrogen Fuel News. That being said, if D.C. actually manages to achieve its goal, it will reach it 13 years before California.