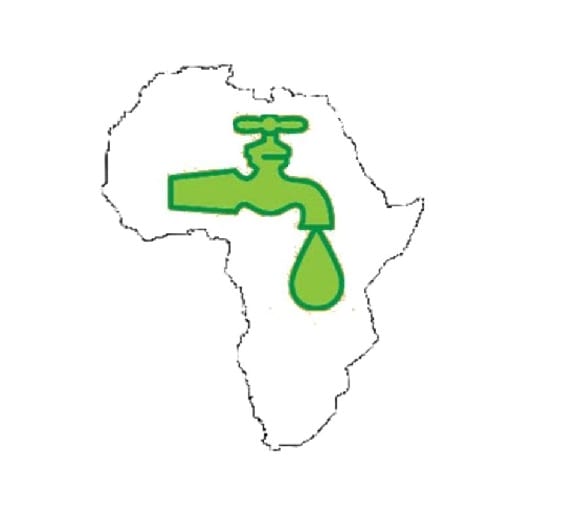 Clean Energy Investments and Hy9 team to bring fuel cells to Africa
January 17, 2013

Clean Energy Investments announces partnership with Hy9
Clean Energy Investments, a company that focuses on bringing hydrogen fuel to the African Market, has teamed with Hy9, a leading developer of hydrogen production systems, in an effort to bring a new generation of hydrogen fuel cells to Africa. Together, the two companies will work to establish standalone energy systems that will be used as a basis for the deployment of wireless communication systems in certain parts of Africa. These energy systems will help power these wireless networks and may, in the future, open up a new avenue through which to introduce fuel cells as a viable source of clean power.
African market ready for fuel cells, according to Clean Energy Investments
Clean Energy Investments believes that Africa's unique conditions make it a promising market for hydrogen fuel cells. South Africa has been working to establish its own native fuel cell industry. As one of the world's largest suppliers of platinum, South Africa is ideally placed to foster the growth of a fuel cell industry and develop these energy systems at reduced cost because of the country's abundant access to platinum. Clean Energy Investments has been working to bolster the economy of South Africa through the use of hydrogen fuel cells.
Fuel cells will power wireless networks
Both companies will make use of stationary fuel cells that will derive the hydrogen they need to function from on-site hydrogen generation systems developed by Hy9. The company will also be providing back-up power solutions to the fuel cells themselves, as many of these fuel cells are to be established in parts of Africa that do not have an energy grid.
Fuel cells may be good news for telecommunications industry
The expansion of a wireless communications infrastructure is good news for the African telecommunications industry. A larger network will mean more consumers. A network powered by hydrogen fuel cells will also mean stability. Hydrogen fuel cells are well known for their ability to produce large amounts of energy even in the most impossible circumstances.