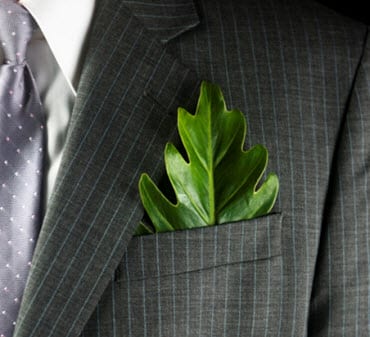 ClearEdge secures millions in latest round of funding, plans to focus on commercialization
August 31, 2011
ClearEdge Power, a fuel cell manufacturer that specializes in units that run off of natural gas, has finished its fifth round of fundraising, netting a total of $73.5 million.
The company has been making waves in the hydrogen fuel industry with its stationary fuel cells that provide energy to homes. ClearEdge is among the first to offer such models in an industry that often caters to big-name distribution chains and automakers. The money will help the company continue its efforts to commercialize their fuel cells and expand the reach of alternative energy.
As part of its commercialization efforts, the company will begin expanding its sales and marketing teams. ClearEdge will pursue a number of new marketing initiatives to expand awareness of hydrogen and its uses in home energy generation.
Though its primary focus will remain on the residential market, the company will be seeking to branch out into other industries.
ClearEdge was recently awarded a grant from the Department of Energy for the sum of $2.8 million. Backed by government support, the company has been able to develop some of the most efficient stationary fuel cells available. The Department of Energy will be monitoring these fuel cells to obtain data on their operation, which will then be used to determine whether hydrogen is a fuel worth pursuing.
As the efforts of fuel cell manufacturers continue to be met with success, the future of hydrogen fuel is certainly a bright one.