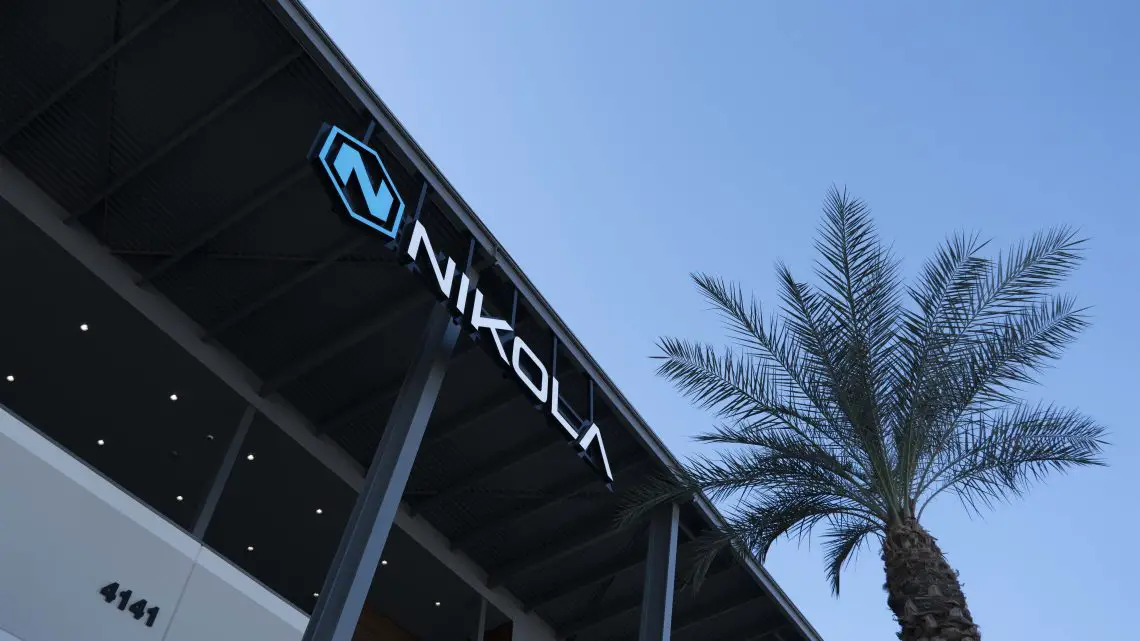 Delivery of Nikola hydrogen trucks unaffected by battery electric vehicles
September 21, 2023
0
By
Bret Williams
The company's CEO Steve Girsky underscored that their H2-powered truck production is unchanged.
When Nikola Corp CEO Steve Girsky first announced that the company was on track for deliveries of hydrogen trucks this year, its stock prices soared.
That said, investors became momentarily leery when the company's battery electric vehicle recall.
To assuage those concerns, Girsky addressed those issues and assured investors that the recall of the batteries would not be impacting the production or delivery of the hydrogen trucks that have been generating substantial interest.
The stock had fallen below $1 for a four-day period of investor concern. That said, once the CEO addressed those worries, confidence appeared to return, and the price of the stock jumped over 32 percent to $1.15.
Investors were worried about the impact of the recall on the future of the hydrogen trucks.
The recall announcement was identified as the top investor concern. It involved over 200 battery-electric vehicles as a result of coolant leaks inside battery packs. This issue was associated with the start of a truck fire that occurred in June 2023.
Girsky said that the staff at Nikola was "working around the clock" to get their hands on the parts they need from their suppliers.
"All fixes are and will undergo thorough validation testing prior to release," he said. "Timelines and costs will be relayed as soon as possible, and our main priority is to ensure customers' safety and satisfaction."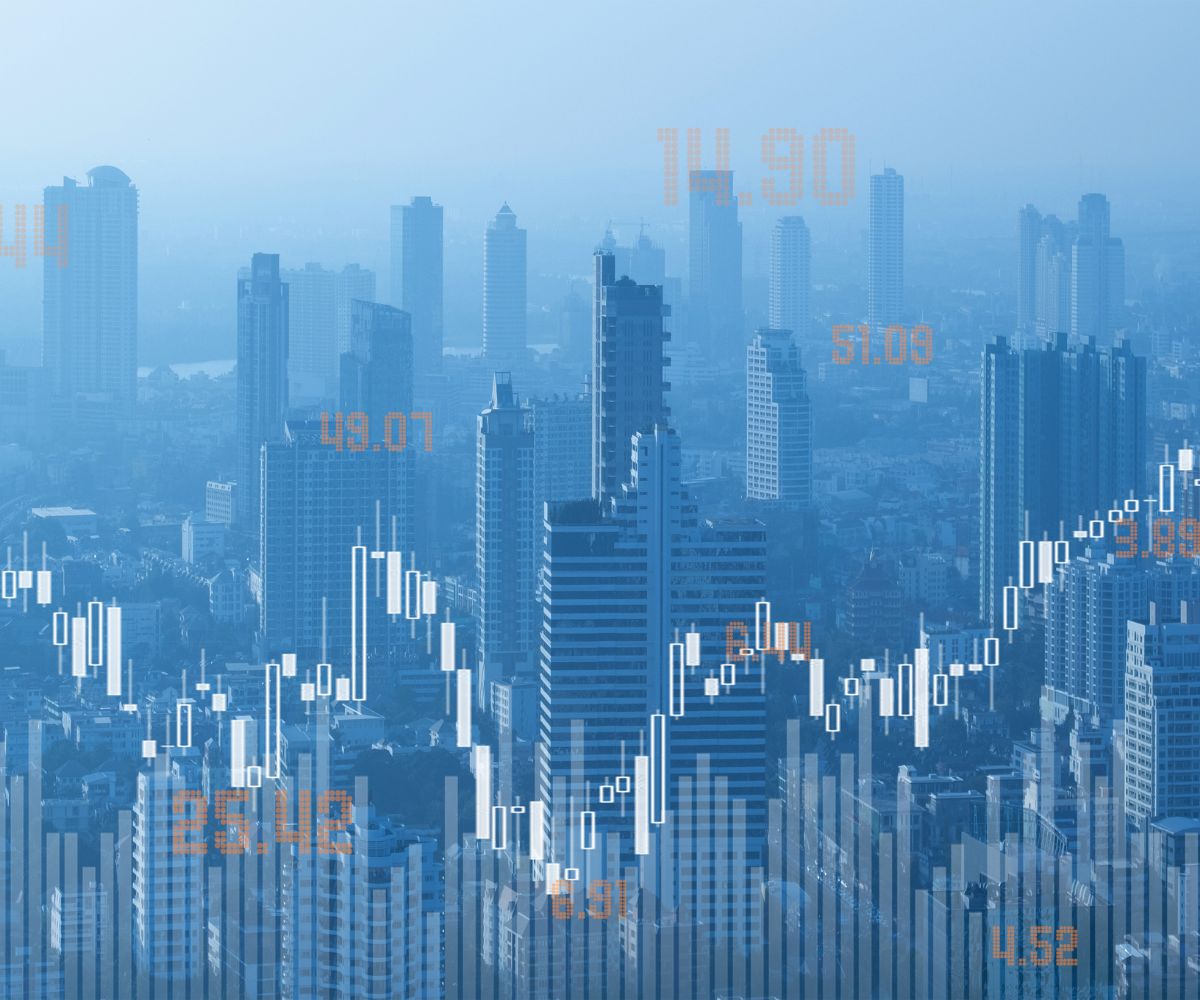 Assuaging investor fears.
Girsky assured investors that while battery electric vehicle production and deliveries are on hold at the moment, the same does not apply to the hydrogen trucks.
"We want you all to be aware that the battery-electric truck recall does not affect the production or deliveries of the fuel cell electric vehicle since it uses a different battery pack from a different supplier," he said.
He added that those vehicles began production on July 31 and that the first deliveries are slated for late this month and early October. This will trigger a celebration that is scheduled for September 28.
According to Girsky, he believes that Nikola will benefit from "at least a two-year head start" when its deliveries begin.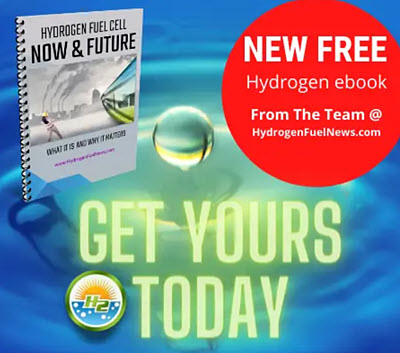 In conclusion, Nikola Corporation is showing strong potential in the zero-emission truck industry. Despite facing significant challenges and having to make tough decisions such as laying off employees, the company continues to innovate and expand. The appointment of Mary Chan as COO, expansion into Canada, promising growth predictions as well as market opportunity all suggest a positive trajectory.
Moreover, Nikola's commitment to sustainable innovation is evident in its receipt of hefty grants for hydrogen stations and progress with hydrogen fueling stations. Their strategic financial moves and growing order book further underscore this potential. While the road may be challenging, Nikola's recent developments indicate a bright future for the company in the burgeoning zero-emission vehicle industry.
Ready to test your knowledge on the most abundant element in the universe? Take our fun and engaging Hydrogen Quiz now!
About The Author
Bret Williams is a writer and researcher with a passion for trains and renewable energy technology. With over 20 years of experience, he is a recognized expert in the field of sustainable energy, including waste to energy and hydrogen storage solutions. Growing up, Bret's love for trains sparked an interest in energy and transportation systems. This passion led him to explore the world of renewable energy, where he discovered his true calling. As a writer, Brett uses his knowledge and expertise to provide insightful articles and whitepapers on cutting-edge topics related to sustainable energy. Bret is a passionate advocate for the environment and believes that renewable energy is crucial to preserving our planet for future generations. He strives to promote the latest sustainable energy initiatives, new technologies, and emerging trends in the sector through his writing.