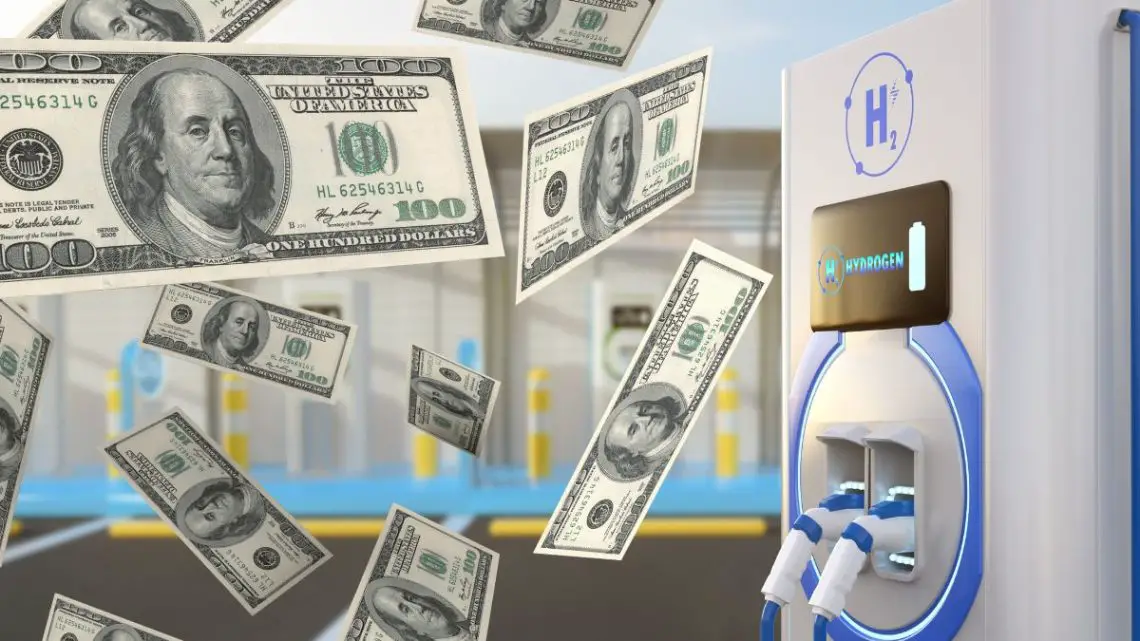 Nikola receives $41.9 million hydrogen refueling stations grant in California
July 14, 2023
The CTC awarded the grant through the Trade Corridor Enhancement Program.
Nikola Corporation was recently awarded a $41.9 million hydrogen refueling stations grant from the California Transportation Commission (CTC), through the Trade Corridor Enhancement Program.
The grant was awarded to the company to build six heavy duty locations in Southern California.
The large hydrogen refueling stations will be installed in Southern California, through a partnership with the California Department of Transportation (Caltrans).
The award not only places Nikola's influence on the sector in the spotlight, but also represents a substantial move forward for California's effort to achieve a more sustainable, cleaner future. The new funding through the grant is expected to accelerate adoption of H2-based zero-emission freight transport tech throughout the state. It is in alignment with the Statewide Truck Parking Study, which offers truck drivers a safe place to park.
The hydrogen refueling stations are located strategically along the freight corridors of the state.
The goal of the locations along the freight corridors of California is to substantially improve the air quality through the South Coast Air Quality Management District, the Mojave Desert Air Quality Management District, and the San Diego County Air Pollution Control District. Each location is meant to be scalable, to grow with the demand for heavy-duty H2 as time passes. In this way, they will serve not only current but also future requirements.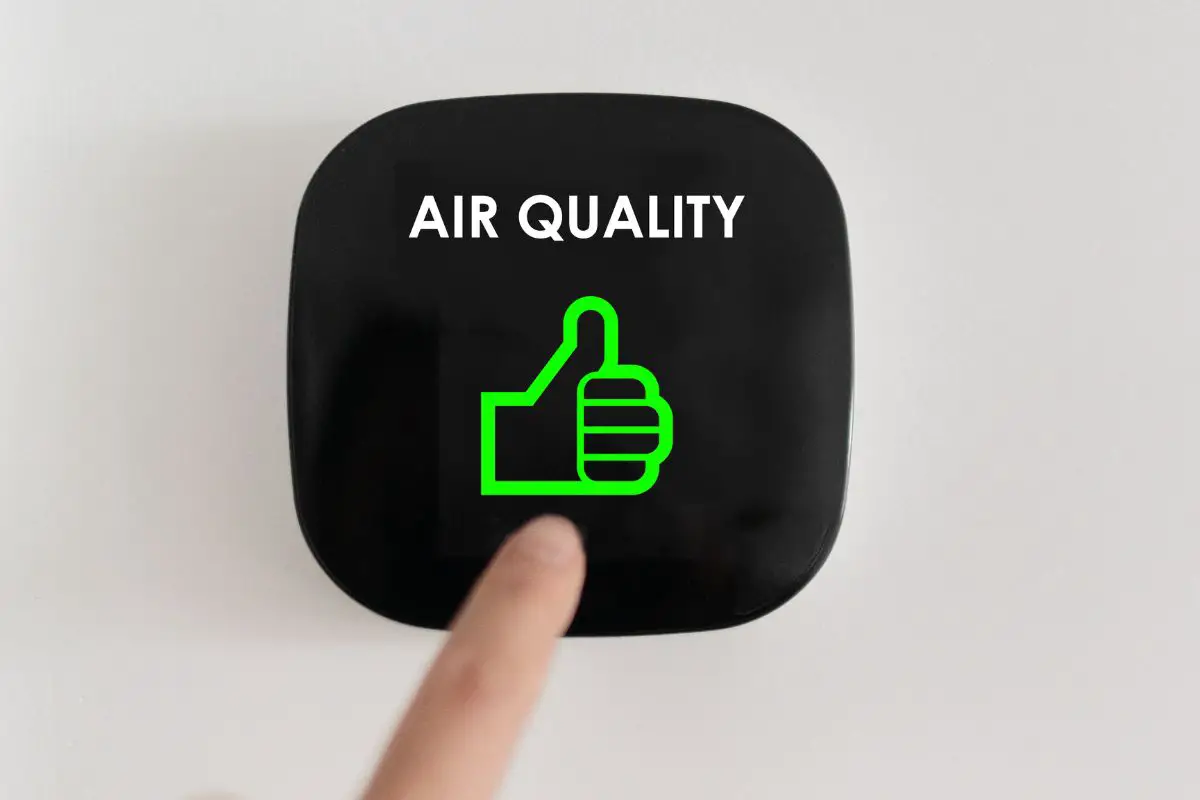 "We're thrilled to receive this grant from the CTC," said Nikola Energy president Carey Mendes. "This award, in collaboration with Caltrans, will allow us to accelerate the deployment of zero-emission hydrogen refueling infrastructure, which is vital for the successful launch our hydrogen fuel cell electric trucks in July."
Noise pollution reduction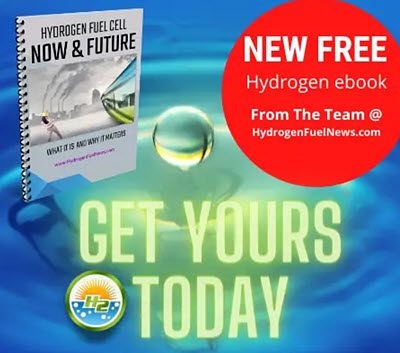 Aside from encouraging sustainability to improve environmental impact, the hydrogen refueling stations are also meant to help reduce local noise pollution. The initial design for each location will serve between 80 and 100 trucks per day and will put into place Nikola's zero-emission infrastructure in advance of the anticipated fuel cell vehicle adoption surge in California.
The company is pushing for the promotion of H2-powered vehicles as a sustainable decarbonization option for heavy-duty transportation. It has placed the spotlight on an open-access station model.