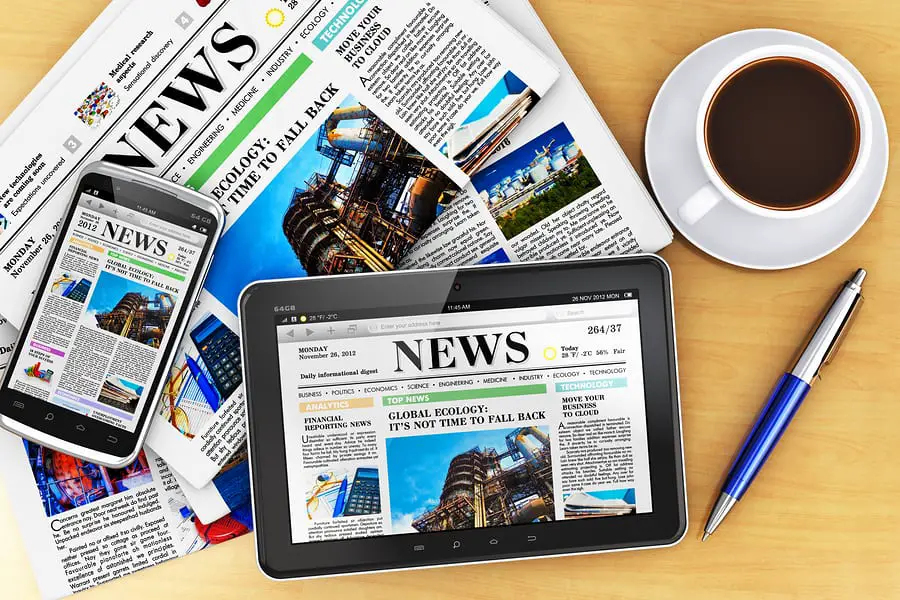 Department of Energy Funds Development of Next-Generation PEM Fuel Cell Cathode Materials at pH Matter
June 8, 2018
Columbus, Ohio, June 8, 2018 — pH Matter announced today that it has been awarded over $1 million in funding from the U.S. Department of Energy (DOE) for the continued development of its COR-Cat™ high-activity catalyst materials for proton exchange membrane (PEM) fuel cells. A key to the cost and lifetime of PEM fuel cells is the performance of materials in the cathode, particularly the catalyst layer. pH Matter's new catalyst material retains activity following lifetime durability demonstrations of 30,000 cycles, and is suitable for use in fuel cell applications for material handling, transportation, and stationary power.
"This DOE award recognizes the COR-Cat™ materials' unique carbon functionality and opportunity to reduce cost through highly-efficient and stable PGM utilization demonstrated in the laboratory," said Dr. Paul Matter, CEO. "A key to the cost and lifetime of PEM fuel cells is the cathode performance and we are using our expertise in carbon chemistry to develop catalyst materials with enhanced properties for lower-cost, long-life PEM fuel cell systems."
In this two-year program pH Matter will partner with prospective customers and collaborators to tailor the COR-Cat™ products to individual application specifications and scale up material production. The funding was awarded through the DOE's Small Business Innovation Research (SBIR) program. The SBIR program is a highly-competitive program designed to provide innovative U.S.-based small businesses opportunities to develop products for global markets or in areas of national security interest.
About the Company
Founded in 2010 and located in Columbus, Ohio, pH Matter is a leading developer of new materials for electrochemical applications, with particular expertise in synthetic carbon materials for fuel cells, batteries, and electrolysis. In conventional electrodes, carbon black developed for non-electrochemical applications is typically used. Although carbon black is low cost and electrically conductive, conventional carbon is not optimal for transportation of reactants, long-term binding of catalysts, or resistance to oxidation. pH Matter's materials are optimized for important performance and durability attributes, thus reducing overall cell cost. Interested parties can send requests to inf[email protected] for more information about pH Matter's products.