DOE to issue funding to support biofuel
October 2, 2014
Department of Energy begins to show more support for biofuels
The U.S. Department of Energy is preparing to launch more support for biofuels. The federal agency has been showing strong support for a wide variety of new forms of energy, such as solar, wind, and hydrogen as part of the government's "all of the above" energy plan. This plan has the federal government supporting renewable energy and fossil-fuels alike in order to improve the country's energy security and continued sustainability.
DOE to spend $25 million on efforts to reduce the overall cost of biofuels
The Department of Energy wants to see the cost of biofuel drop below $5 per gallon by 2019, and this cost could fall to as little as $3 per gallon by 2030. Currently, biofuels cost an approximate average of $8 per gallon. In order for biofuels to become less expensive, the Department of Energy will begin providing funding for advanced biofuel production projects, offering up as much as $25 million in funding.
Funding will be issued through the Bioenergy Technologies Office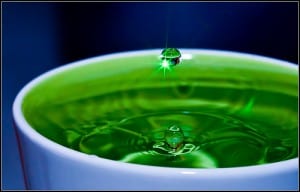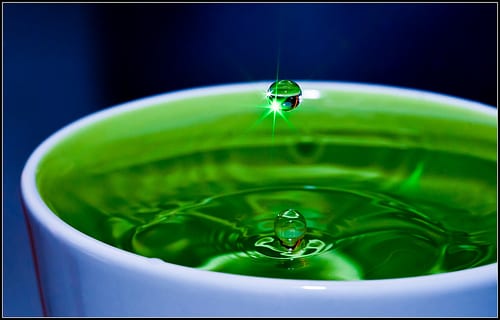 The funding will be issued through the Department of Energy's Bioenergy Technologies Office. In the past, support for biofuel has been quite modest, with little to no funding coming to the biofuel sector from 2001 to 2009. In 2009, the Bioenergy Technologies Office began an aggressive campaign to support biofuels as an alternative to imported oil. Since then, the organization has established a great deal of momentum in this effort and the cost of biofuels has been dropping.
Projects that focus on increasing the production of biofuels as well as other high-value products will receive support from the federal agency
The $25 million that the Department of Energy is offering will be awarded in grants. The agency expects that only three awards will be given out to promising projects. Some of the projects that the agency is looking to support involve the use of algae to produce other high-value products, not just biofuel. The agency is also looking to support projects that improve algae biomass productivity. These projects could go a long way toward expediting the commercialization of biofuels.