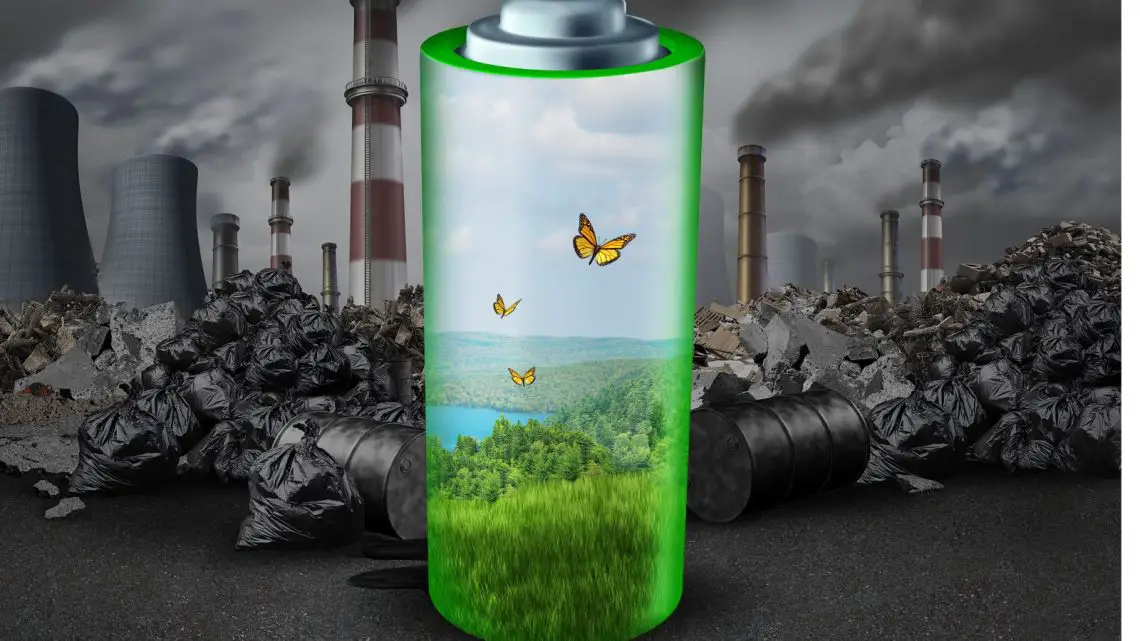 EnerVenue Opening One-Million-Square Foot Gigafactory to Scale Production of Metal-Hydrogen Batteries
March 28, 2023
The one-million-square-foot manufacturing facility will enable the fast-growing clean energy company to meet current and future demand for its unique, non-lithium-ion battery technology
FREMONT, Calif., and SHELBY COUNTY, Ky., March 28, 2023 – EnerVenue, the first company to bring metal-hydrogen batteries capable of more than 30,000 cycles to the clean energy revolution, today announced it will open a one-million-square-foot gigafactory in Shelby County, Kentucky. The 73-acre site will become the company's state-of-the-art manufacturing plant for its Energy Storage Vessels™. All aspects of design and process validation, manufacturing and testing will be performed onsite. The first phase of the project will encompass one gigawatt hour of annual production. EnerVenue expects to invest in excess of $1 billion to expand to more than 20 gigawatt hours per year across its domestic manufacturing sites in subsequent phases.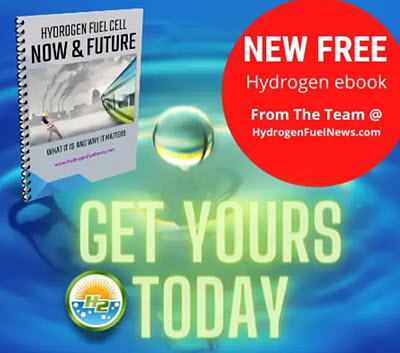 "Locating EnerVenue's gigafactory in Kentucky is a win for the commonwealth," said Governor Andy Beshear. "Our leadership has prioritized bringing high-quality jobs to the region and this is yet another example of those efforts paying dividends." 
The new gigafactory, located in the heart of Kentucky's manufacturing region, is expected to create 450 full-time jobs during the initial opening and first phase of the production ramp. Shelby County offered EnerVenue a generous long-term incentive package comprising property and wage tax rebates totaling $20 million over a 25-year period, which is commensurate with the company's significant local investment. The state of Kentucky also offered EnerVenue more than $10.3 million in tax incentives for the first phase of the company's ramp. The tax rebates will help support growth in the county and incentivize future development as the gigafactory expands and adds additional jobs.
"We are excited to welcome EnerVenue to Shelby County and look forward to the positive impact its gigafactory will have on our local economy," said Dan Ison, Shelby County Judge Executive. "With this facility, county residents will be afforded new, lucrative career opportunities."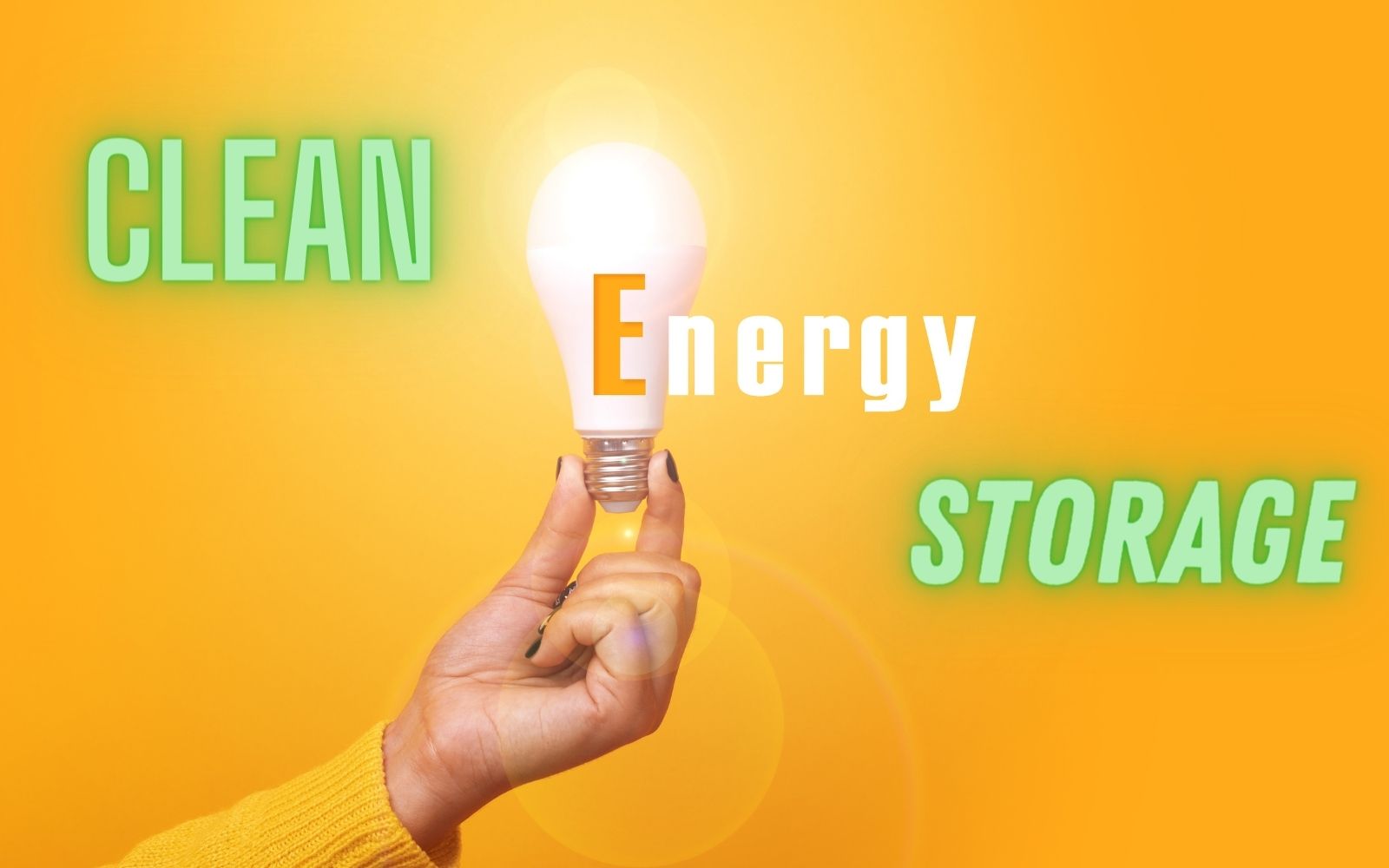 EnerVenue continues to see accelerating demand for its unique solution for safe, durable, and versatile clean energy storage. The company has more than 7 GWh of customer commitments, including from Pine Gate Renewables, Nicon Industries' Green Energy Renewable Solutions, and Sonnell Power Solutions, among others. 
"As customer interest in EnerVenue's storage technology soars, we're excited to significantly scale battery production with our new state-of-the-art gigafactory in Shelby County," said Jorg Heinemann, CEO, EnerVenue. "Following a nationwide vetting process, Kentucky emerged as the ideal fit to build our new facility. The state and county governments were committed to bringing manufacturing and clean energy jobs to the region, and we look forward to working with them as we build out operations."
The gigafactory also continues to grow EnerVenue's national footprint. The company recently expanded its operations in Fremont, California and secured long-term materials and equipment supply agreements with Precision Process and Precious Plate in Niagara Falls, New York.
EnerVenue recently launched the second generation of its large-format battery technology—Energy Storage Vessels—that enable more scalable and customizable configurations. The company also backs its vessels with Capacity Assurance™, offering customers a straightforward 20-year/20,000-cycle warranty extension at 88%+ capacity.
The gigafactory is expected to begin production by the end of the year.
About EnerVenue
EnerVenue builds simple, safe, and cost-efficient energy storage solutions for the clean energy revolution. Based on technology proven over decades under the most extreme conditions, EnerVenue batteries are refined and scaled for large renewable energy integration applications. The company is headquartered in Fremont, California.
Contact: Kyle Peterson – [email protected]