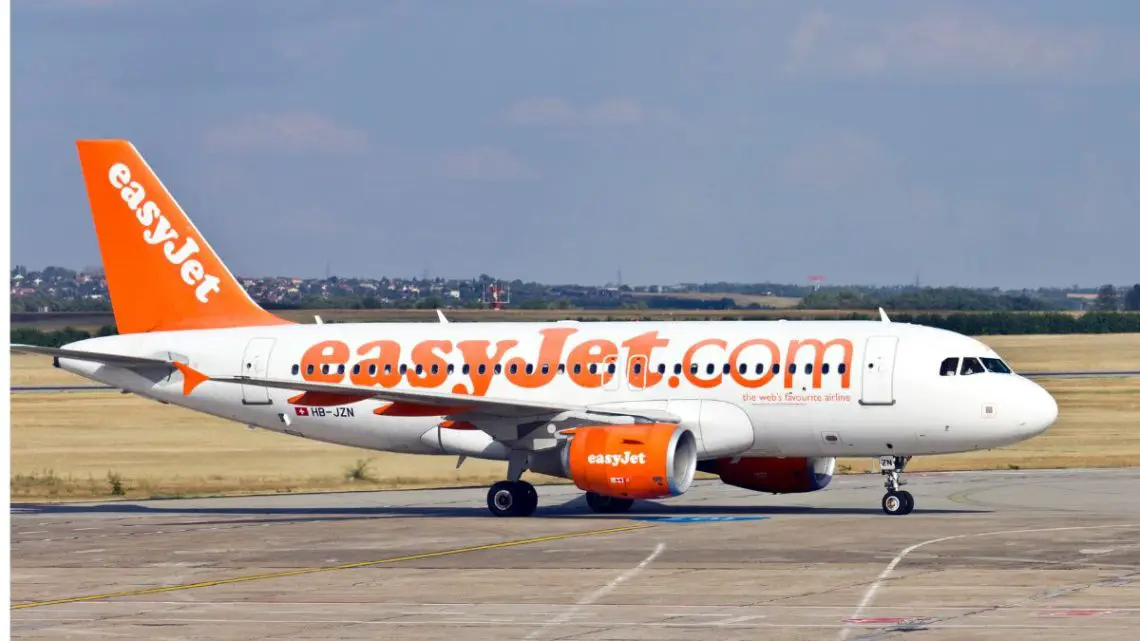 Budget airline easyJet throws support behind hydrogen planes for short-haul flights
March 29, 2023
The UK-based airline is on board to end flight emissions with clean technologies like hydrogen.
Unlike other European airlines focused on investing in alternative jet fuels produced from synthetic fuels and waste biofuels to cut aircraft carbon emissions, easyJet is committed to investing in clean technologies, such as hydrogen planes, to reach the end goal of zero-carbon emissions.
The company is betting that H2 technology will revolutionize short-haul flight.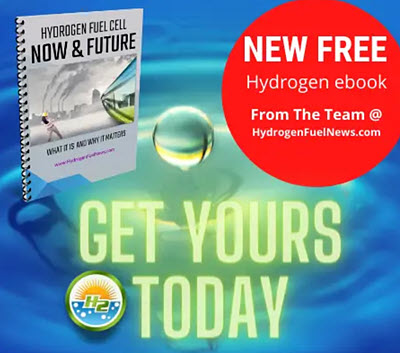 The easyJet business model is short-haul flights, with the discount airline offering budget travel to over 31 countries. Its end goal is "zero carbon emissions and zero carbon emissions technology," easyJet's European director, Thomas Haagensen, told EURACTIV in a recent interview.
Though sustainable aviation fuels (SAFs) are part of easyJets's plans to reach net-zero emissions by 2050, novel technologies, such as hydrogen fuel, are a vital component of the company's strategy.
EasyJet wants to ensure that investments made in SAFs do not take away from any investments in clean, zero-emissions technologies like hydrogen. Hydrogen planes are where easyJet sees the future for short-haul flights.
"Everyone needs to start thinking about the future technology and about hydrogen as a potential solution," Haagensen said.
Hydrogen planes seem "more promising" for the future than electric aircrafts.
While several airlines see the potential hydrogen fuel has to offer in regard to decarbonizing the aviation sector, there are, of course, many barriers to overcome before hydrogen planes can be fully realized as the future for short-haul or even long-haul aviation.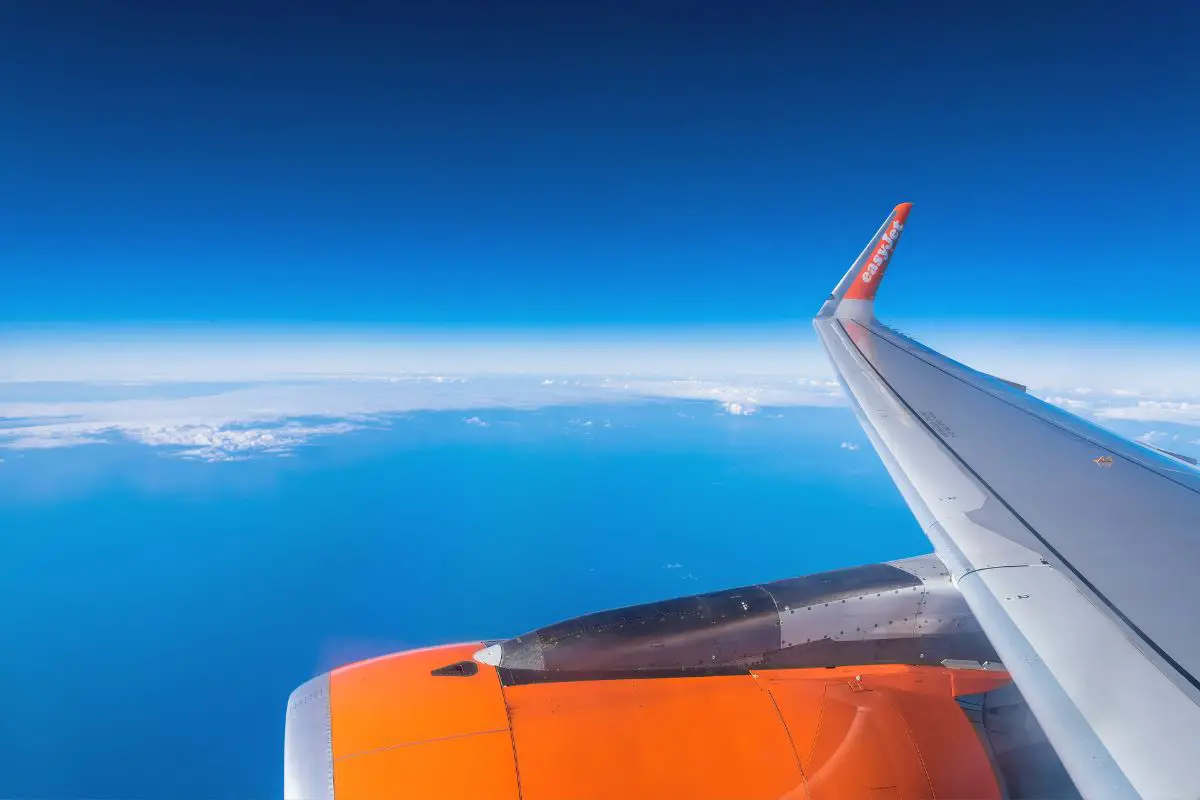 For instance:
Hydrogen requires more space and storage than conventional fuels, which means there is less space for cargo and passengers.

It can be difficult to effectively transport and store liquid hydrogen.

Aircrafts must be designed to be able to withstand extreme heat as hydrogen gas burns at a higher temperature than kerosene – conventional jet fuel.

Changes will need to be made to airports, as new fueling and storage infrastructure will be required to support hydrogen aviation.
That being said, aside from the massive investment in research and testing that is required, there are many reasons, according to Haagensen, that hydrogen is promising.
Haagensen explained to EURACTIV that hydrogen "is easy to produce; there are no limitations apart from the renewable energy to produce it – we're not talking about rare materials, et cetera. And it has three times the power for the same weight as kerosene."
EasyJet's European director said the airline is open to whatever clean technologies that work – including battery electric aircrafts – to reach their zero-emissions goal. However, the thought is that hydrogen planes are the better bet.
"Electric could be an option, but at this point in time, it looks like hydrogen is more promising," he said.
Join in the conversation and help shape the future of hydrogen energy by voting in our poll today – See Below: