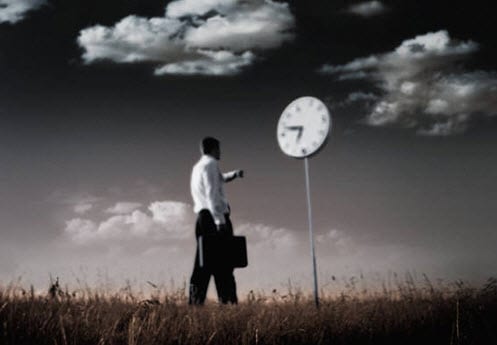 EU launches Energy Efficiency Directive
October 12, 2012

Energy Efficiency Directive aims to cut down on consumption
The European Union has ambitious plans for energy efficiency, as outlined in the Energy Efficiency Directive adopted last week. The Energy Efficiency Directive is a package of measures that EU officials believe will cut energy consumption in member states by a total of 20% and save approximately $60 billion in energy costs annually. The EU has been on a veritable rampage in the promotion of clean energy in recent years and is now looking to promote energy efficiency through aggressive action.
New initiative may help EU meet energy efficiency goals
The EU currently has a goal to reach reduce the emissions and energy consumption by 20% throughout the region by 2020. The governing body's energy efficiency initiatives have, thus far, only been able to produce modest results. Officials hope that the Energy Efficiency Directive will help overcome some of the challenges the governing body has seen in promoting energy efficiency and help encourage member states to do the same.
Energy companies to be confronted with 1.5% savings target
One of the measures included in the Energy Efficiency Directive is a 1.5% annual savings target imposed on energy companies. This target has the potential to spark significant savings on electricity and encourage companies to take more serious steps in managing their finances in an efficient manner. The measure is designed to provide energy companies with a financial incentive to become more efficient themselves while also promoting energy efficiency amongst consumers.
Some countries show concern over initiative
Spain, Portugal, and Finland were the only EU member states that opposed the Energy Efficiency Directive. Critics of the plan suggests that it will not find success due to the varying energy efficiency standards already in place in several countries. These standards are expected to clash with those coming from the EU and cause significant confusion amongst businesses and consumers in many countries. EU officials do not anticipate any significant problems to arise from the Energy Efficiency Directive, despite these concerns.