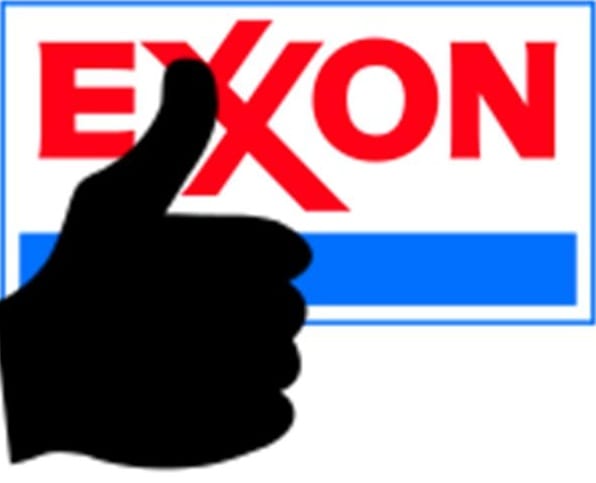 ExxonMobil warms up to renewable energy
May 30, 2013
Oil company showing more support for renewable energy
ExxonMobil is one of the titans of the oil industry, but that does not mean that the company has not been showing a strong interest in renewable energy. Over the past several years, the company has done much to draw attention away from the issue of climate change, hoping to keep the world's focus strictly on fossil-fuels. These efforts had proven fruitful in the past, but renewable energy is quickly becoming less of an environmental issue and more of an economic issue. As such, more countries around the world are looking to abandon fossil-fuels in order to benefit from the financial prospects of clean energy. Thus, ExxonMobil has also adopted an interest in clean power.
ExxonMobil sets sights on biofuels
ExxonMobil has been experimenting with algae-based biofuels alongside Synthetic Genomics Inc. The two organizations have been working with biofuels for the past four years and have now announced that their partnership has entered into a new phase that could bring some promising progress to the renewable energy sector. According to the announcement, ExxonMobil will be providing more funding to Synthetic Genomics in order for the company to continue its research in biofuels.
Synthetic Genomics to focus on research over commercialization
While Synthetic Genomics will be focused more heavily of foundational research in the biofuels field, the company is prohibited from focusing on the commercial aspects of biofuels. This may suggest that ExxonMobil does not have any plans to bring biofuels to the market in any significant way in the near future. Instead, the company may be focused on using biofuels as a resource for producing other forms of renewable energy in much the same way natural gas is often used to produce hydrogen fuel.
Oil industry may soon shift to renewable energy
ExxonMobil is often criticized for its involvement in the oil industry. It is one of several companies in this industry, however, that has been investing in renewable energy. While ExxonMobil is likely to remain stringently focused on fossil-fuels, the company is beginning to show that it is adapting to an evolving world and has begun to embrace renewable energy in a modest way.