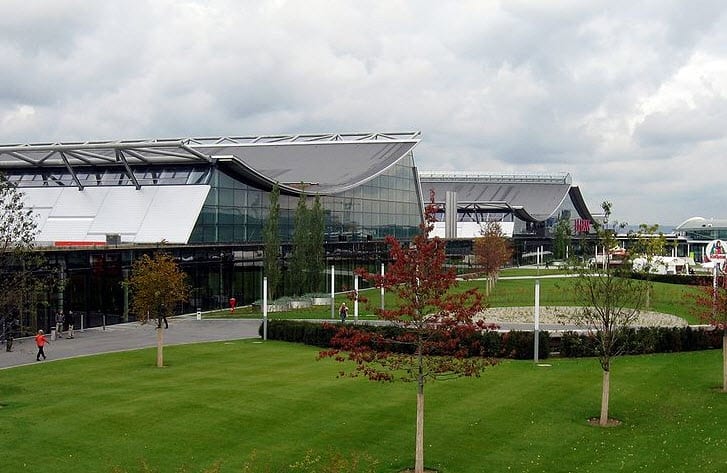 F-Cell and Battery+Storage to appear concurrently at the Stuttgart Trade Fair this year
March 4, 2012
As hydrogen energy attracts more attention, the problems of the energy are entering the limelight.
Storage, efficiency and cost are the three main problems currently keeping hydrogen energy from global incorporation. In the early years of hydrogen, these problems were largely ignored because the energy was not considered viable. As more companies come to favor hydrogen over other alternative to fossil-fuel, however, they are hard pressed to find solutions to these problems. In an effort to expedite this absolution, the F-Cell industry forum and the new Battery+Storage conference and trade fair will occur at the same time this year in Stuttgart, Germany. 
The Stuttgart Trade Fair is one of the most innovative events in the world. The event regularly attracts technology and energy companies looking to show off their latest developments. Like other conferences of its kind, the event often inspires solutions to problems facing a multitude of industries.
Both F-Cell and Battery+Storage will be hosted at the event this year with a major focus on highlighting the storage, cost and efficiency shortfalls of hydrogen fuel cells and looking for ideas on how to fix the issue.
Both parties are not interested in basic research. Instead, they are looking for case studies and practical solutions to how the problems facing hydrogen energy can be resolved. As such, those attending the event are being encouraged to bring only their most ambitious, yet well constructed plans on how to progress the hydrogen energy industry.