FCA believes hydrogen fuel cells are the future of the auto industry
July 30, 2015
Not all automakers believe that batteries are the way forward
Hydrogen fuel cells have gained a new advocate in the form of Fiat Chrysler Automobiles (FCA). While several companies have been showing support for conventional electric vehicles powered by batteries, FCA seems to have lost faith in battery technology. In the past, the automaker showed of a wide variety of plug-in hybrids and electric vehicles, but the company has never brought its concepts to the commercial market, with the exception of the Fiat 500e.
Automaker has high hopes for hydrogen fuel cells
According to FCA CEO Sergio Marchionne, the Fiat 500e only serves as a "compliance car," allowing the automaker to meet the environmental standards of California. The automakers CTO, Harald Wester, believes that hydrogen fuel cells offer a brighter future for FCA than conventional batteries. Wester is also the CEO of automakers Maserati and Alfa Romeo, and he has suggested that fuel cells may play a role in the future of these companies as well.
Batteries may not be an efficient solution for the auto industry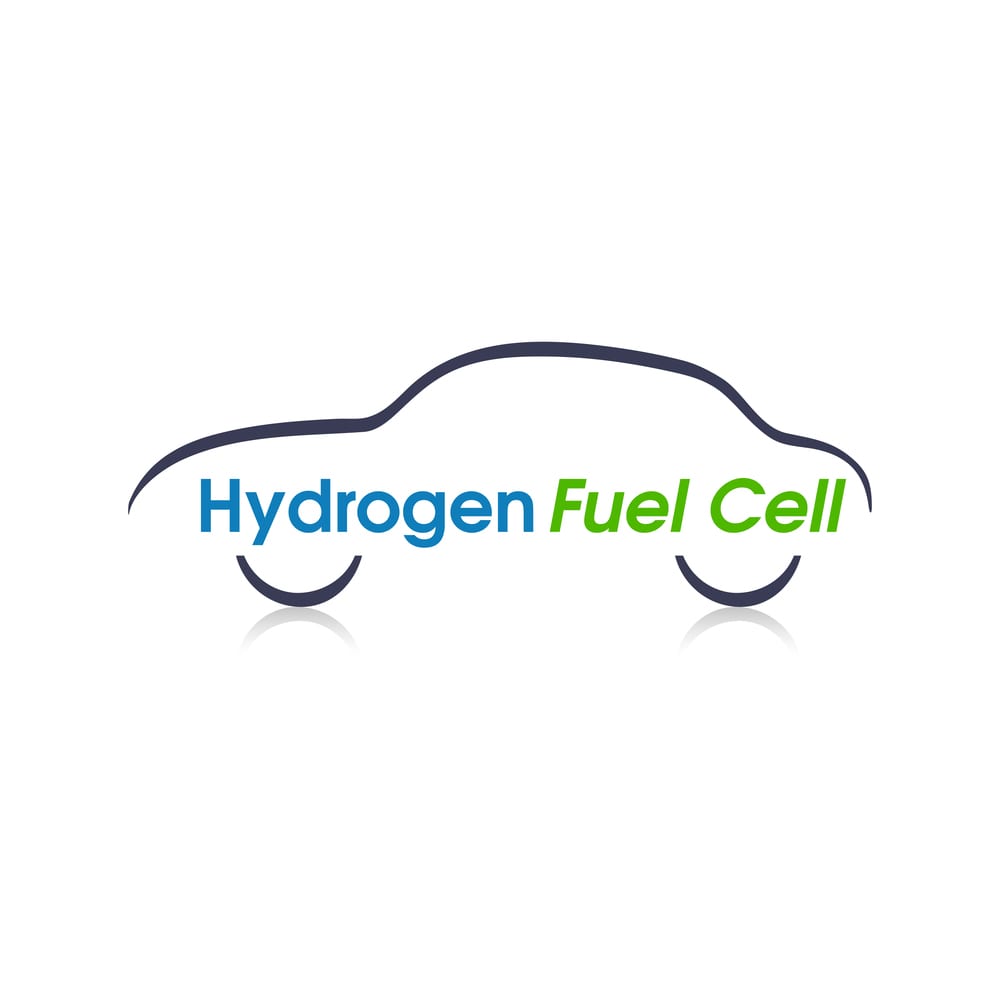 Wester, in particular, is somewhat aggressive when it comes to batteries, suggesting that the weight of battery systems is inconvenient for the efficiency of vehicles. Hydrogen fuel cells are more compact than battery systems and weigh less, which can improve the efficiency and operational range of vehicles equipped with them. The problem, however, is that fuel cell vehicles do not have the support of a fueling infrastructure, which is limiting their appeal to consumers and leading automakers to focus more heavily on conventional electric vehicles.
Without infrastructure support, fuel cell vehicles may struggle to find support
Fuel cells have managed to attract a great deal of interest among automakers, but few are taking the risk to develop these vehicles because of their concerns regarding limited appeal. Without a comprehensive hydrogen fuel infrastructure in place, fuel cell vehicles are unlikely to become interesting to consumers. Charging stations for electric vehicles are also easier to build and install than hydrogen fuel stations, which means that conventional electric vehicles have more infrastructure support.