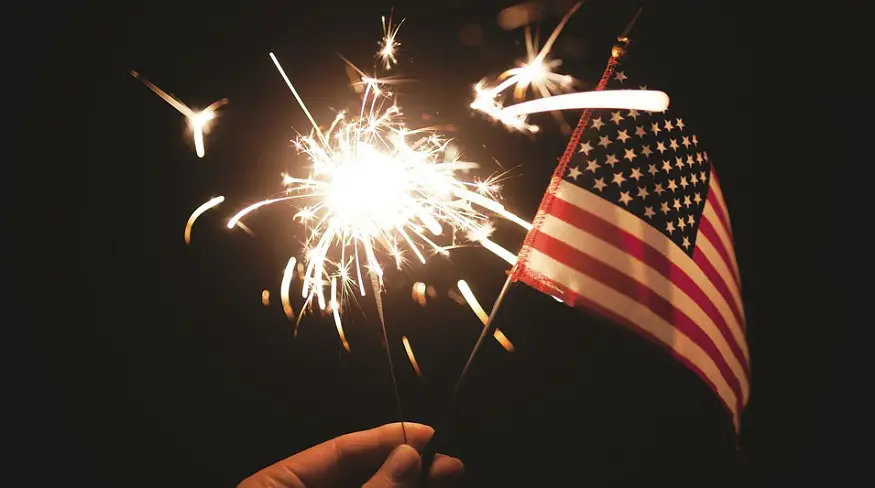 Fireworks pollution – Fourth of July celebrations and the environment
July 3, 2019
Fireworks may be beautiful, but they're certainly not eco-friendly.
Fireworks pollution is real and it's likely something you've witnessed if you've ever seen the smoke in the air that's left behind from these magnificent explosions of colorful sparks and glitter. While many of us don't give much thought to this pollution, the reality is that fireworks do contribute to carbon dioxide emissions.
Fireworks emit over 60,000 metric tons of carbon dioxide, annually.
Today's fireworks haven't changed much since they were first developed centuries ago. They still use gunpowder, also known as black powder. Usually, this powder is composed of charcoal or carbon, potassium nitrate, and sulfur. Meanwhile, other ingredients are added into the mix to change a firework's color, shape and glitter intensity.
In other words, fireworks pollution is the result of these explosives containing both greenhouse gas-causing ingredients and other pollutants harmful to the environment.
According to TreeHugger, the volume of fireworks ignited in the US in 2006 worked out to be 123,422.5 metric tons. TreeHugger took this further and worked out that the annual US emissions from fireworks is 60,340 tons. This is about equal to the amount of emissions over 12,000 cars make in a year.
As for sparklers, they also produce similar pollution, being made of charcoal and sulfur to produce their slow burn. The only different is that their contribution to CO2 emissions is on a much smaller scale.
Additionally, fireworks create smoke and air pollutants that can have a negative effect on air quality. Moreover, they are often set off over rivers and lakes. This can contaminate marine life and waterways.
How to reduce fireworks pollution this fourth of July.
While fireworks certainly aren't great for the environment, this doesn't mean that you can't enjoy them.
That being said, one of the best ways to help reduce the amount of CO2 in the air is to attend your town or city's local fireworks show instead of setting off your own fireworks, and to simply avoid lighting handheld sparklers.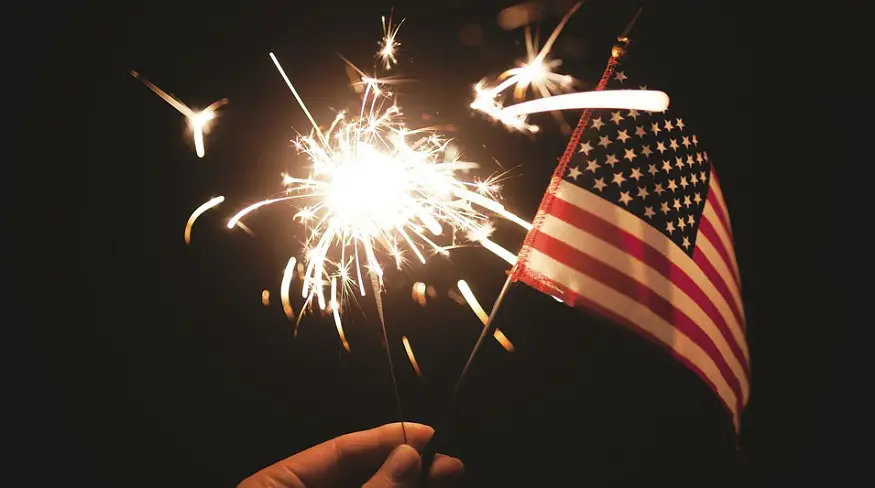 To fully avoid fireworks pollution, consider other events that may be going on in your local area to celebrate Independence Day, such as parades, concerts, campfires, a laser show, etc.