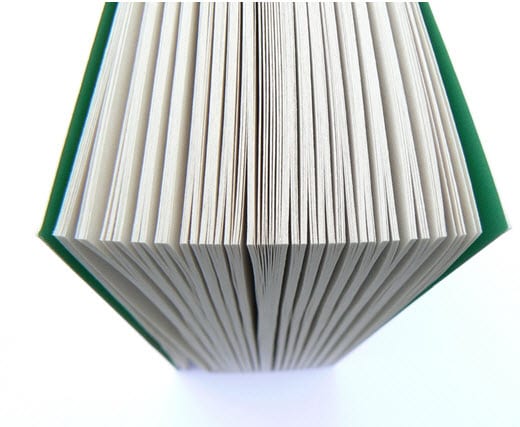 Fuel cell market begins to diversify, according to new Pike Research report
December 3, 2011
The hydrogen fuel industry is beginning to see new markets open up around the world, according to a new report from Pike Research, a market research firm specializing in alternative energy.
In the past, the highest demand for hydrogen as a fuel has come from the U.S. space program. With more companies adopting hydrogen fuel, however, new markets are emerging from hydrogen providers. These new markets may signal the forthcoming explosion in fuel cell adoption that Pike has been predicting for over a year.
The report shows that fuel cell activity in the transportation industry and government has made hydrogen a more popular choice for businesses looking to adopt alternative energy. The business world has shied away from hydrogen fuel in the past due to concerns regarding efficiency, safety and cost.
With new technologies being put to use by automakers and government agencies, however, these concerns are being placated, and hydrogen fuel is quickly becoming a popular choice for companies looking for a fuel with the same energy output as oil.
Pike Research estimates that forklifts will make up approximately 35% of the hydrogen fuel market worldwide by 2020. Hydrogen-powered vehicles will follow closely behind at 33%. New government initiatives to expand the use of the fuel may change those figures, however, as hydrogen is quickly becoming an ideal way to meet a nation's energy demands without having a negative impact on the environment.