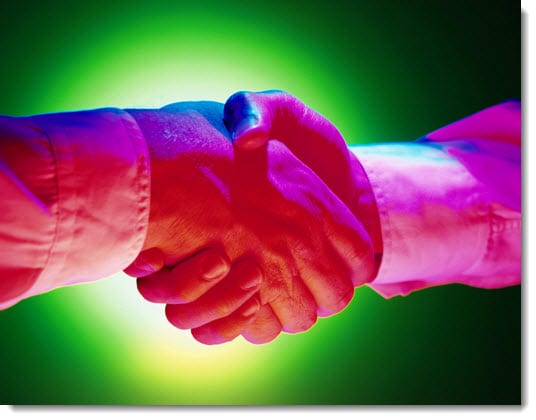 FuelCell Energy signs service agreement contracts with four U.S. companies
June 1, 2012

Contracts could bring company closer to profitability
FuelCell Energy, a leading manufacturer of hydrogen fuel cells, has announced that it has successfully extended service agreement contract with four U.S.-based companies that represent its primary markets. The identities of these companies are being withheld for the time being, but the company has provided information concerning the agreements and the markets which the companies represent. Combined, the contracts are worth a total of $15 million and will provide FuelCell Energy with an expanded opportunity to attain profitability this year.
Companies represent FuelCell Energy's favored markets
The four companies represent 11 of FuelCell Energy's primary markets. These markets include educational facilities, wastewater treatment facilities and food processing plants. Each of the companies makes use of electricity from a hydrogen fuel cell power plant. According to the contracts, FuelCell Energy will be responsible for operating these power plants for the duration of the agreements. Chip Buttone, CEO of FuelCell Energy, notes that the company's responsibility for the operation of the power plants will allow the companies that use them to concentrate their efforts on other matters.
Company to maintain hydrogen fuel cell power plants
As per the contracts, engineers for FuelCell Energy will maintain the hydrogen fuel cell power plants remotely at all hours of the day. When problems occur that cannot be handled off-site, engineers will be dispatched to handle the matter. More than 140 technicians are employed by FuelCell Energy for this specific purpose. Each of these technicians is trained in the operation and maintenance of hydrogen fuel cells and will be capable of ensuring that the power plants remain operational until the problem is resolved appropriately.
Profitability may be on the horizon for FuelCell Energy
FuelCell Energy has emerged as a leader in the fuel cell industry. The company has been making great progress in being one of the first in its industry to reach profitability. The company's efforts in South Korea, where demand for hydrogen fuel cells is at an all time high, has garnered it a great deal of acclaim and attention. With the signing of these new contracts, the company may have taken another large step towards its profitability goals.