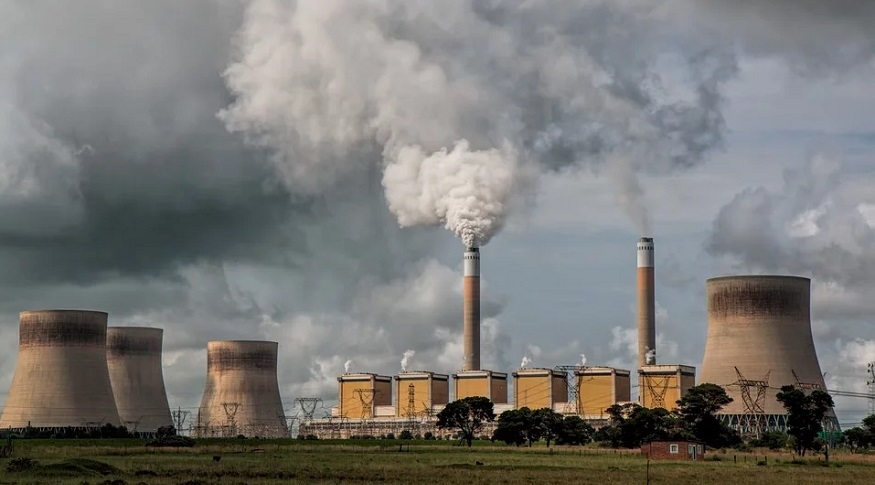 Global leaders face massive uphill battle to meet Paris climate targets says UN climate change report
November 27, 2019
Greenhouse gas emissions must be reduced by 7.6% annually for the next decade.
The latest UN climate change report was far from optimistic, stating that world leaders would need to cut greenhouse gas (GHG) emissions by an astounding 7.6% every year for the next ten years to be able to meet the Paris Agreements most ambitious goal. This goal is to keep the increase in global average temperature well below 2°C and try to limit the increase to 1.5°C, in order to substantially reduce the risks and impacts of climate change.
If countries delay making changes any longer it will be impossible to reach the sought-after temperature goals.
According to the UN climate change report released yesterday (November 26, 2019), the commitments that countries have made to limit global warming are nowhere near close enough to prevent record-high temperatures.
More to the point, the UN Environment Program (UNEP) 2019 Emissions Gap report says current measures will more than exceed the 1.5 to 2°C range, which is the range that is considered a "safe" temperature level rise that will not lead to mass devastation, such as the extinction of coral reefs, extreme heat days, more droughts, and other climate-related risks.
The report states that, at current rates, temperatures are anticipated to increase to 3.2°C by 2100. To prevent this from happening and to cool down the planet, countries need to multiply their commitment level five times the present rates outlined in the Paris accords. This means that 32 gigatons of carbon dioxide needs to be removed from the atmosphere, which would require GHG emissions to fall a minimum of 7.6% annually, as stated above.
One of the UN climate change report's lead authors says every "Every 0.1°C counts."
While the new GHG reduction cut estimates are a hard blow to world leaders and people across the globe, Anne Olhoff at the Technical University of Denmark, one of the report's lead authors, says that it is still possible to remain under 1.5°C.
Olhoff insists that the 1.5°C goal isn't dead yet. "Even if we don't get to 1.5°C, 1.7°C is a hell of a lot better than 2.5°C, or the 3.2°C we're looking at now. Every 0.1°C counts," says Olhoff, NewScientist reports.
While the UN climate change report findings are bleak, on a more positive note, coal power is on track to experience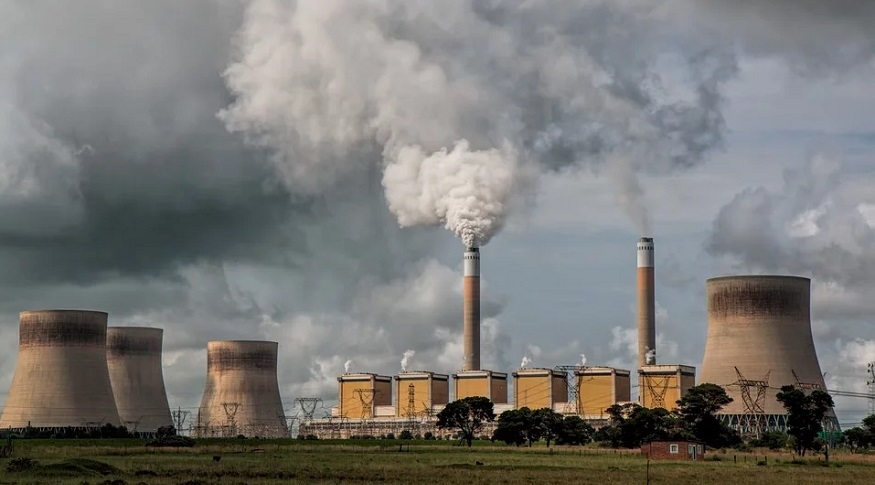 the largest drop on record, and is expected to fall 3% by the end of 2019. Still, that small victory aside, we have a long and difficult way to go to avert the climate crisis.