GM and US Army to test hydrogen fuel cell vehicle
November 24, 2015
GM will be working with TARDEC to test a hydrogen-powered Chevrolet Colorado
General Motors has partnered with the U.S. Army to test a modified Chevrolet Colorado over the next 12 months. The vehicle will be equipped with a hydrogen fuel cell and the U.S. Army Tank Automotive Research Development and Engineering Center (TARDEC) will be testing the vehicle to determine how its copes with daily military life. TARDEC believes that hydrogen fuel cells have some promise, as they are quiet and efficient, producing no harmful emissions or dangerous waste.
GM has experience with fuel cell technology
GM has a long history of working with fuel cell technologies. In 1966, the automaker had developed the Electrovan, a fuel cell vehicle equipped with the same technology that NASA was using at the time. In 2007, the automaker began testing some 120 units of the Chevrolet Equinox, each equipped with a fuel cell system. This fleet was meant to provide the automaker with more insight into the capabilities of hydrogen fuel cells and how they can be used in transportation. GM is expected to launch a new fuel cell vehicle into the commercial market in the coming years.
US military is looking to support renewable energy more aggressively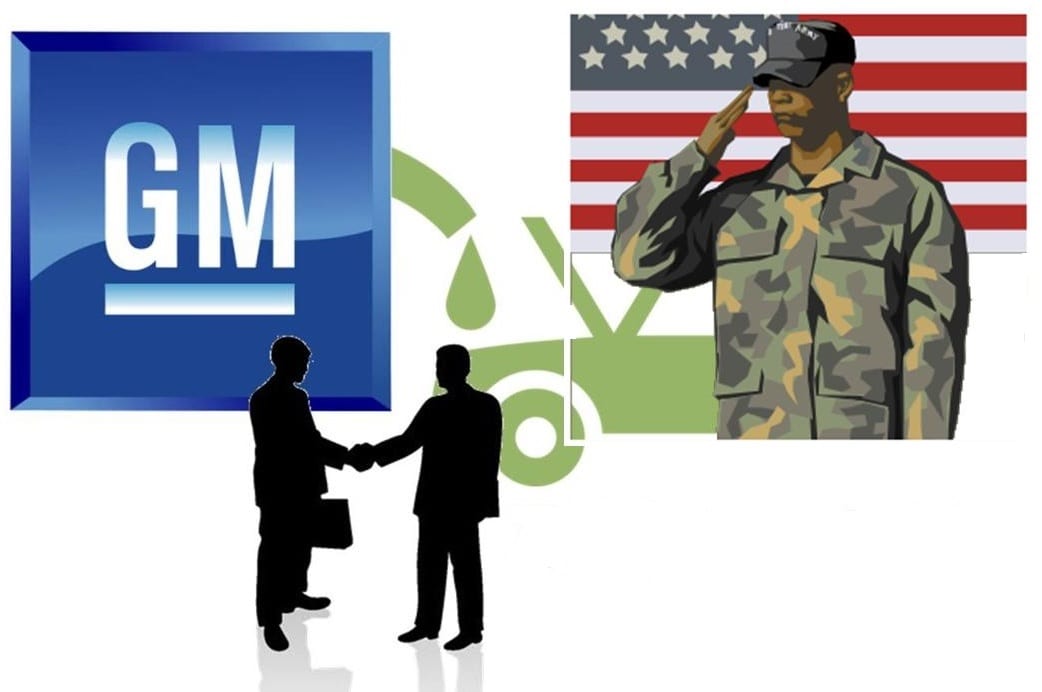 Military interest in fuel cell technology, and other forms of renewable power, is not, of course, strictly combat-oriented. As a whole, the U.S. military is working to become more environmentally friendly. With the Department of Defense identifying energy as a matter of national security, the military has been looking for ways to ensure that it is not reliant on traditional forms of electrical power. This has resulted in the aggressive support of various forms of renewable energy, and some branches of the military have begun testing fuel cell vehicles to determine if they can be used for transportation purposes.
Engineers aim to improve fuel cell technology in the future
TARDEC and GM will be testing the modified Chevrolet Colorado, hoping to highlight the benefits of using fuel cells to power transportation vehicles. TARDEC engineers will be putting the vehicle through various tests, aiming to find ways to improve fuel cell technology, making these energy systems more efficient, durable, and increase their performance.