New pan-European project aims to advance hydrogen fuel cell technology
October 15, 2015
Intelligent Energy will be working with other companies on VolumeriQ project
Intelligent Energy, a leading developer of hydrogen fuel cells, has announced that it will be leading a new pan-European project alongside Johnson Matthey, a multinational specialty chemicals and sustainable technologies company, as well as several other organizations. The project, called VolumeriQ, will seek to develop new fuel cell technology that is suitable for mass production by 2020. These fuel cells are meant to be used in vehicles that many automakers are currently developing.
Hydrogen fuel cells continue to gain momentum in clean transportation
Hydrogen fuel cells are becoming a very powerful tool for the clean transportation sector. Many automakers have begun using these energy systems to power a new generation of vehicles, though very few of these vehicles have made their way to the commercial market. One of the concerns is that fuel cell technology has not yet reached the point, from a technical standpoint, that it can be considered viable for commercial production. Intelligent Energy disagrees with these concerns, however, suggesting that fuel cells are ready for mass market deployment.
Fuel Cells and Hydrogen Joint Undertaking issues $5 million in funding for new project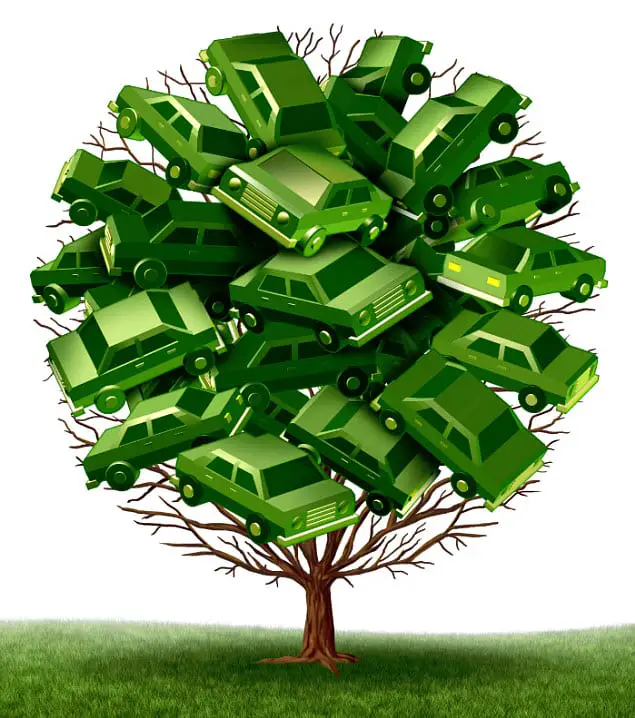 The three-year VolumeriQ project is supported by some $5 million in funding from the Fuel Cells and Hydrogen Joint Undertaking. This funding is expected to help the project find traction in the development and research of advanced fuel cell technology. One of the aims is to develop Intelligent Energy's 90 kilowatt fuel cell stack solution into one that is suitable for mass manufacturing. By 2020, the project will seek to have this fuel cell stack solution ready to be installed in clean vehicles.
Hydrogen infrastructure must be established in order for fuel cell vehicles to find success
Automakers have shown a great deal of interest in clean transportation, particularly in Europe. Fuel cell vehicles, in particularly, have become a particular focus among these companies, but lack of infrastructure support has slowed their released in the commercial market. While advances in fuel cell technology may help make fuel cell vehicles attractive, without an established hydrogen fuel infrastructure, these vehicles may never catch on among consumers.