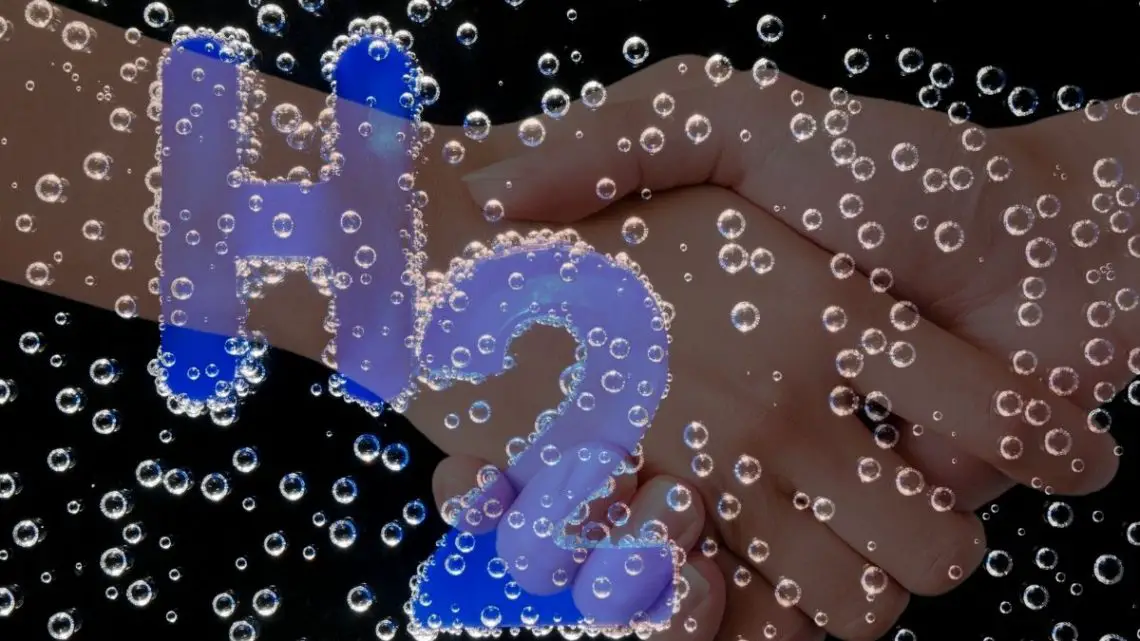 Green hydrogen partnership forms between Centrica and Lhyfe
March 24, 2023
The energy giants have signed collaboration agreement on a pilot renewable H2 project.
Centrica and Lhyfe have announced that they will be working together to develop offshore green hydrogen production in the United Kingdom, in a project that is a first for the country.
The companies have signed a Memorandum of Understanding for renewable H2 production.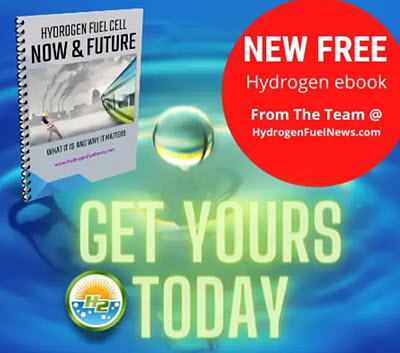 The companies signed a Memorandum of Understanding (MoU) that many believe could accelerate the adoption of green hydrogen as a component of the UK energy transition. Within the MoU, the companies will be working together on a renewable H2 production site located in the Southern North Sea.
This will bring together Centrica's expertise in gas infrastructure and storage and Lhyfe's strength in renewable H2 production.
Centrica plc is a UK multinational energy and services company. It is based in Berkshire and mainly supplies gas and electricity to UK and Ireland consumers. Lhyfe is a clean H2 producer offering adaptable solutions for customers ranging from communities to industries.
The goal of the collaboration is to prove the viability of an end-to-end green hydrogen system.
The companies will be working on showing that an end-to-end green hydrogen production, storage and distribution system can function effectively within the United Kingdom.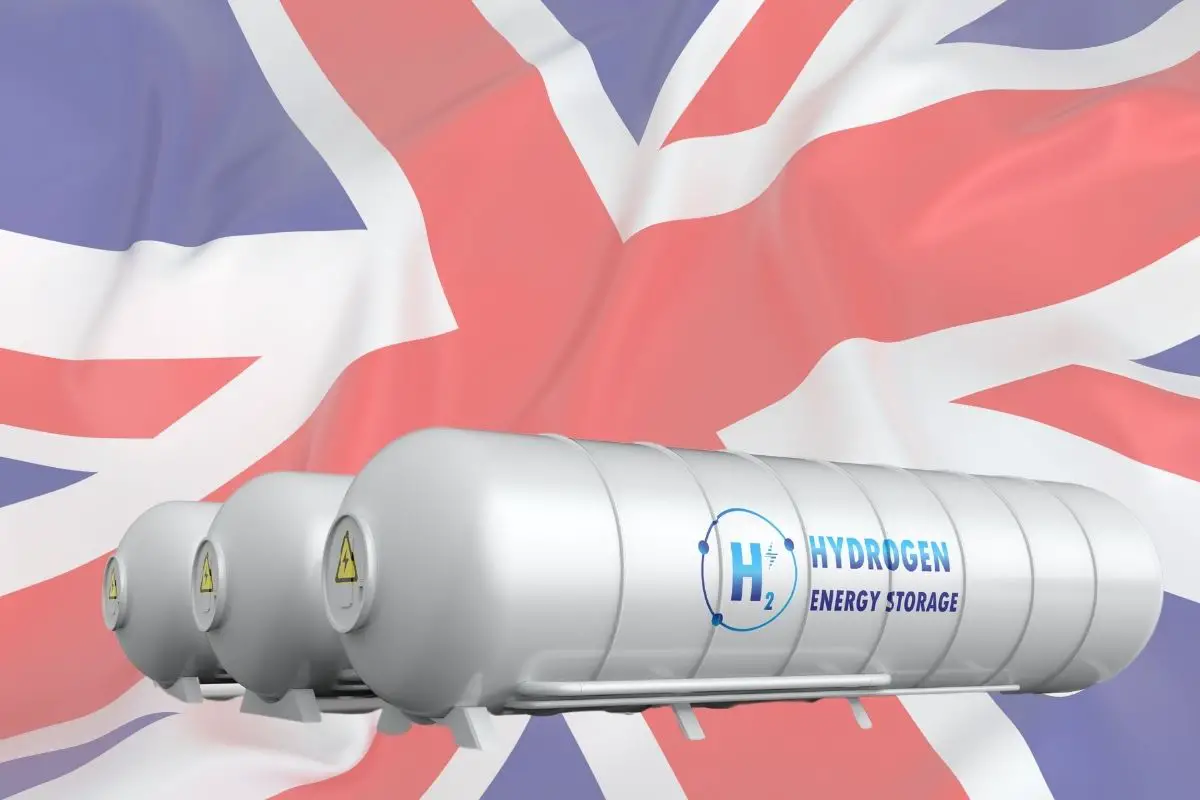 The companies also intend to look into working together on the deployment of the technology at a commercial scale along with offshore wind electricity production. Both offshore wind energy and renewable H2 production are expected to be central to the United Kingdom's clean energy mix in the approaching future.
Centrica Storage Managing Director Martin Scargill explained that the project will provide a demonstration of the production, transportation and storage of H2 in the UK market, "all while supporting the UK on its net zero journey."
According to Lhyfe UK and Ireland Country Manager Colin Brown, the collaboration between the two countries provides the opportunity to "drive forward the clean energy transition through large-scale offshore green hydrogen production."
This aligns with the UK government's goal for the production of 10GW of low carbon H2 by 2030, with at least half of that target being composed of green hydrogen. This will be a central part of the country's decarbonization strategy, for industrial sectors in particular.
Join in the conversation and help shape the future of hydrogen energy by voting in our poll today – See Below: