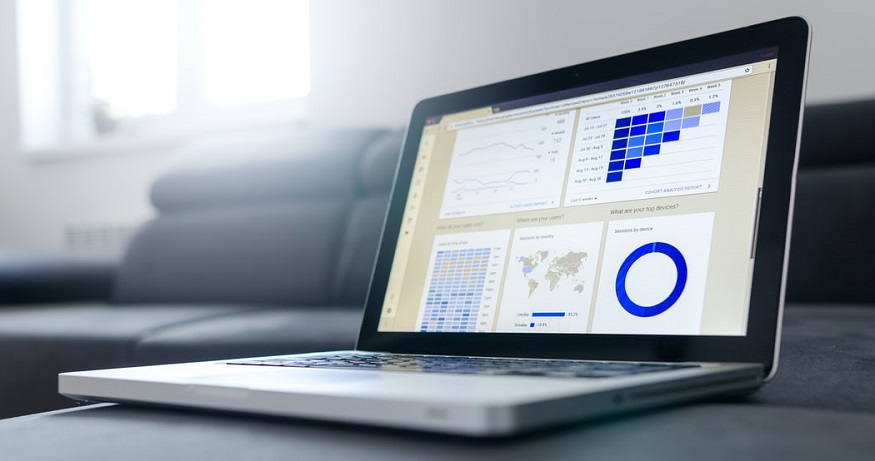 Low carbon hydrogen will save Europe €2 trillion by 2050, report
July 14, 2021
A new Deloitte report has indicated that the continent will experience substantial savings from H2.
Deloitte has released the results of a new report suggesting that the use of low carbon hydrogen could generate substantial cost savings for Europe.
It showed that if gas is given a larger role, H2's use for carbon neutrality could save money.
Low carbon hydrogen is playing an important role in the plans for Europe to achieve carbon neutrality in the fight against climate change. This role was the central focus of an event earlier this month, which presented the Hydrogen4EU report findings. This represented a multi-disciplinary research partnership with funding from the oil and gas industry.
The report's findings pointed specifically to the use of natural gas for H2 production to meet the EU's carbon neutrality goals. It stated that while green H2 is produced using renewable electricity sources such as solar and wind, and while it will be critical in helping to reach climate targets, it will not be enough to meet the future demands for the renewable fuel.
As a result, sources of low carbon hydrogen will be needed to fill the gap left by green H2.
"The biggest user of Hydrogen in 2050 is the transport sector," said one of the report's authors, Johannes Trüby of Deloitte. Trüby predicted that the total hydrogen demand from the EU will likely reach above 100 million tonnes by 2050. By using the natural gas to fill that demand gap, the EU will save €2 trillion, said the report.
The Hydrogen4EU report's estimates are that the transport industry alone will be using 50 million tonnes of H2 by that year. That industry will be using the fuel either directly in fuel cells or as a component of synthetic fuels. European industry's demand will be closer to 45 million tonnes.
The keynote speaker at the event was EU transport commissioner Adina Vălean. She explained that the EU is gearing up to modernise its trans-European transport network (TEN-T) guidelines, which will be published in an October proposal.
"Hydrogen fuel cells vehicles have a role to play particularly for long distance heavy duty road haul," said Vălean. She also underscored the clear role green and low carbon hydrogen will play in the maritime transport and aviation industries.