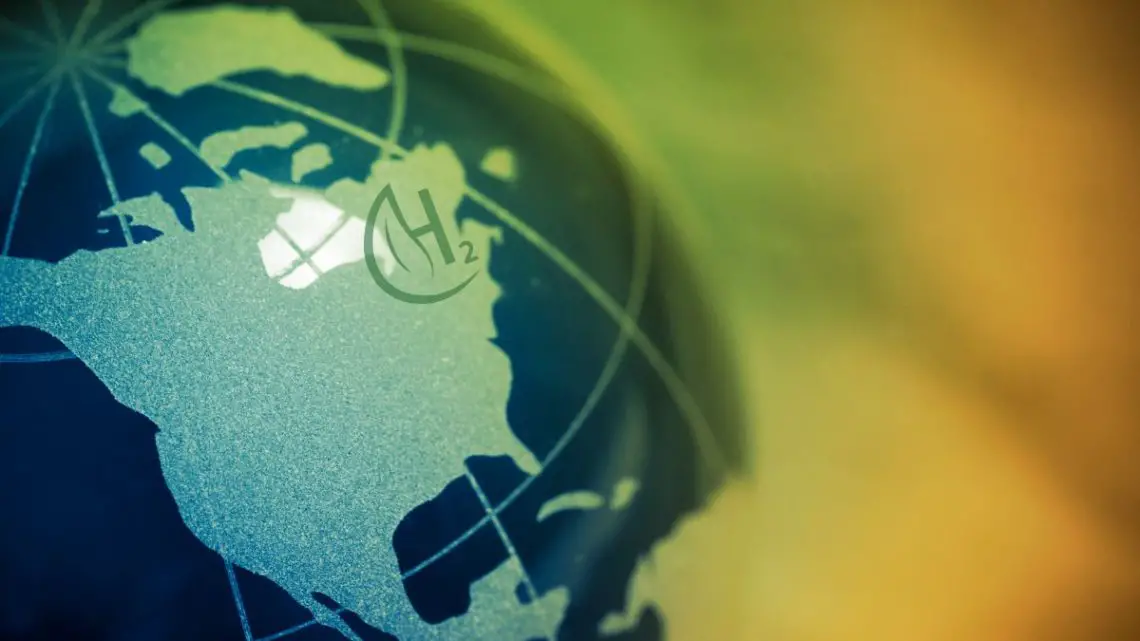 First green hydrogen hub in North America greenlighted for EverWind Fuels
February 15, 2023
The Canadian start-up's project will see the large-scale commercial production of green H2.
Provincial authorities in Canada gave EverWind approval to begin converting a former oil storage space and marine terminal into a green hydrogen and ammonia production hub, making it the first green H2 producer in North America to secure the required permits for a commercial scale facility.
The approval was issued by the Government of Nova Scotia.
The facility that is to be converted into a green ammonia and green hydrogen hub will be constructed at Point Tupper, which is located in the Canadian province of Nova Scotia on the Strait of Canso, in western Cape Breton Island. EverWind won the rights to the land back in December 2022 and leased 137,000 acres (55,440 hectares) of land.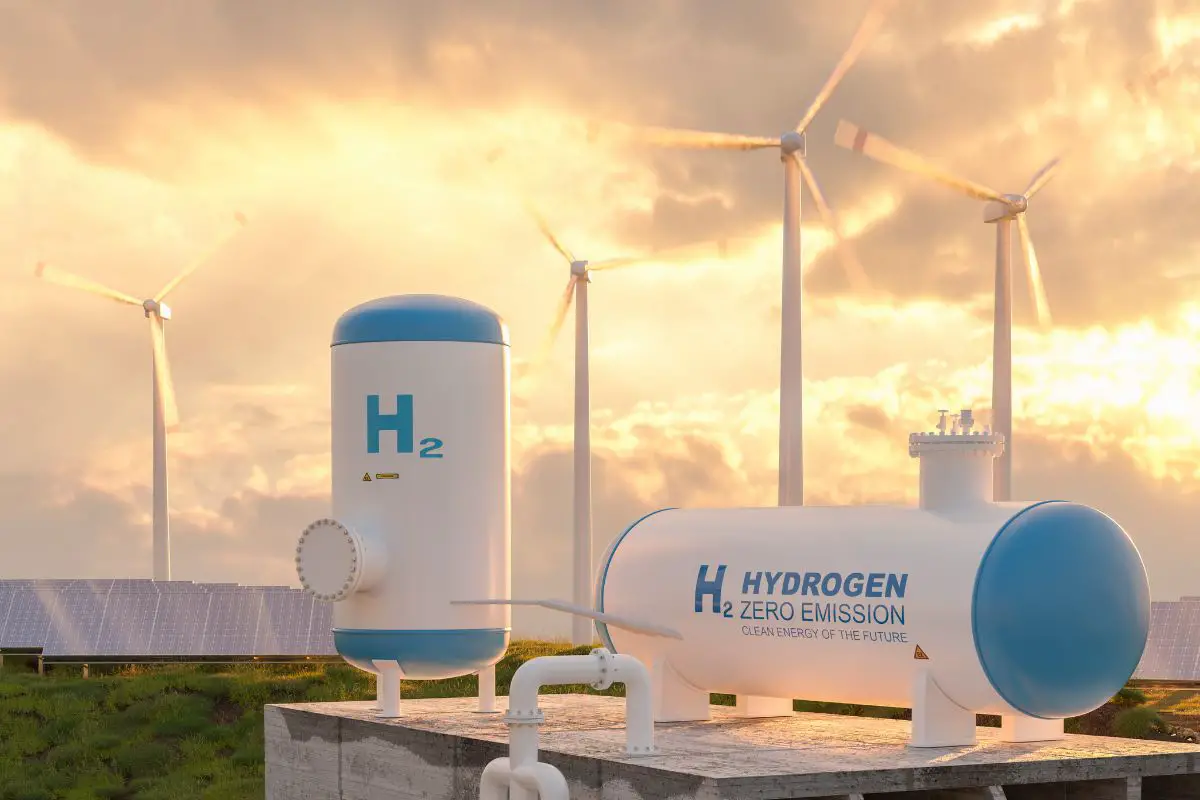 The Point Tupper terminal has an existing and operational marine terminal and, according to EverWind, is the deepest ice-free berth on the East Coast of North America. Point Tupper has an estimated CAD$1 billion ($749.23 million) of existing storage and logistics assets, as well as existing connections through critical infrastructure such as road, rail, pipelines and a port facility, which EverWind believes makes the location an ideal hydrogen hub.
The green hydrogen to be produced by EverWind will be powered by renewables.
The company plans to use both wind and solar energy to power the electrolyzers that will produce the hydrogen during the facility's first phase. The 137,000 acres of leased land will eventually be the site of a 2 gigawatt wind farm, which will power the production of hydrogen in the facility's second and much larger phase.
"This provides an amazing green growth path for Atlantic Canada, where they have some of the world's best wind resources," Trent Vichie, CEO of EverWind Fuels, and co-founder and co-CEO of Stonepeak Infrastructure Partners, told Reuters.
Prior to being shipped in tankers to Germany, the green hydrogen generated by EverWind's facility will be combined with nitrogen and converted into ammonia, in liquid form. Once in Germany it can either be retained as ammonia or converted back into green hydrogen.
The company expects the first phase of the project to be up and running in 2025, at which point it expects to be producing and exporting 200,000 tons per year. The following year, the project will be expanded to 1 million tons per year. EverWind Fuels has agreements with German energy companies Uniper and E.ON to attain the green hydrogen and ammonia production