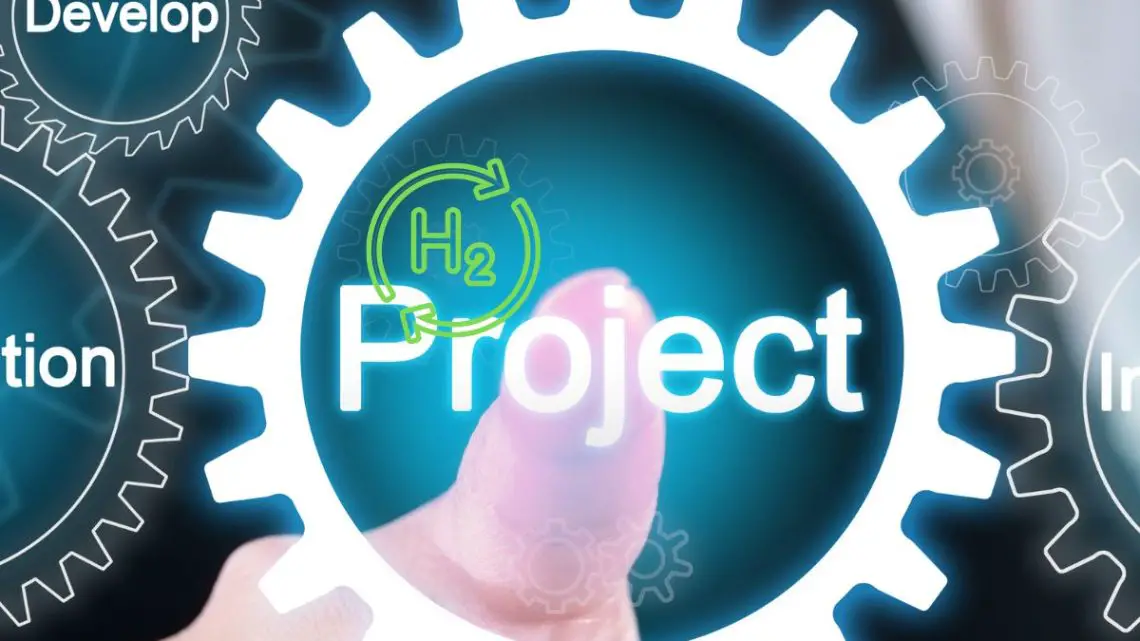 SGH2 green hydrogen plant gets go ahead from Lancaster Planning Commission
February 10, 2023
The new facility will be carbon negative in its production of H2 in California.
SGH2 Energy Global Corporation has announced that it has received the final approval required to move ahead with its carbon-negative green hydrogen production facility.
The announcement showed that SGH2 had overcome the last hurdle in gaining all the necessary approvals.
The SGH2 recently received the approval for the company's use permit (CUP) from the City of Lancaster Planning Commission. At the same time, it received its environmental impact statement (CEQA). These approvals have given the thumbs up to the Full Investment Decision (FID) and Engineering, Procurement and Construction (EPC) phase of the green hydrogen production plant project.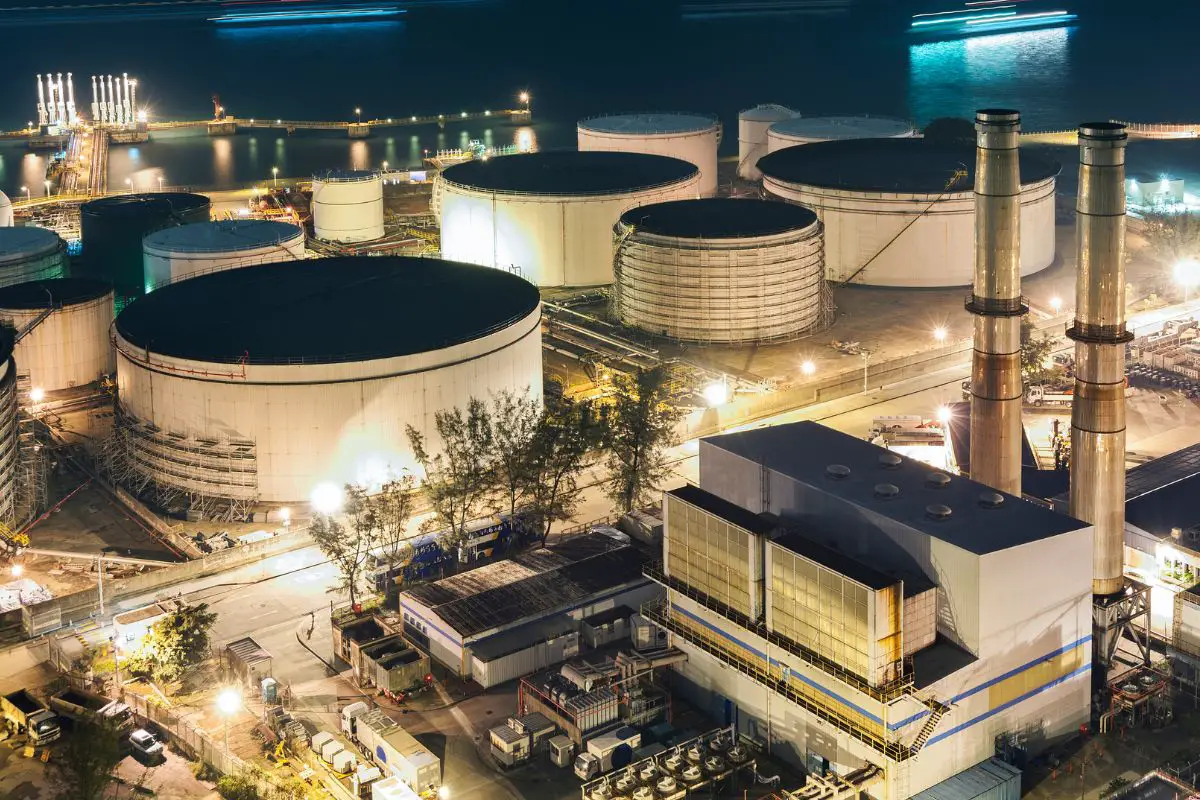 "This is a major milestone for SGH2, the City of Lancaster and the world," said the CEO of SGH2 Dr. Robert T. Co. "Not only are we producing more hydrogen with a larger negative carbon footprint than other proposed green hydrogen projects, but we have now cleared a steep hurdle that no other large-scale green hydrogen company has achieved."
The green hydrogen plant not only produces renewable H2 but the facility itself has limited pollutants.
"Our facility has a low environmental footprint with minimal polluting emissions or effluents and meets all California's strict state and local environmental and safety standards," said Do. "All the carbon-negative clean hydrogen we produce has long-term off-take agreements and will supply hydrogen refueling stations (HRS) in the Los Angeles metropolitan areas while simultaneously supporting the California Energy Commission's (CEC) and the Air Resources Board's (CARB) goal of decarbonizing our heavy mobility footprint."
"Lancaster is proud to be home to this ground-breaking project," said the Mayor of Lancaster R. Rex Parris. "SGH2 is a proven innovator in green hydrogen technology and now has the green light to begin engineering and construction. We are excited to see this cutting-edge project break ground in the U.S.'s first hydrogen city."
The green hydrogen facility will place the spotlight on SGH2's pioneering Solena Plasma Enhanced Gasification (SPEG) technology. SPEG converts recycled mixed paper waste into clean, carbon negative H2. This process cuts CO2 emissions by two to three times more than conventionally produced renewable H2.