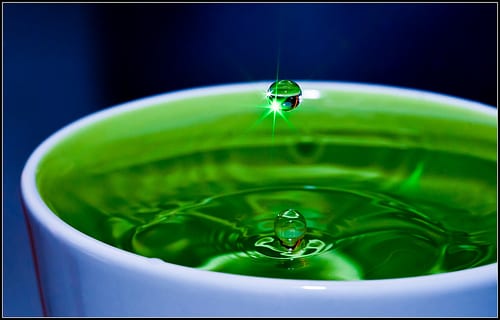 Green industry support could produce economic growth in the UK
July 12, 2012

Study suggests that support of green industry could make UK an economic leader
A new study from the United Kingdom's Confederation of British Industry (CBI) highlights the potential economic impact of low-carbon products and services could have on the country. The CBI believes that if the UK government can take the appropriate actions, it could become a leader in energy efficient and environmentally services. This action could translate into significant economic growth for the UK, which could help fortify the country from the growing financial crises that has gripped Europe.
Green industry could bring more than $30 billion to UK GDP
According to the study, the UK could bring more than $30 billion annually by 2015. The CBI notes that the UK government must take careful action in order to capitalize on the economic power of the so called "green" industry without causing damage to the competitiveness of conventional industries. CBI Director-General John Cridland notes that the concept of choosing between going green and promoting economic growth is a myth, as they are both one in the same. The CBI has issued a series of recommendations with its study that may help the UK find economic success with its green initiatives.
CBI issues recommendations to capitalize on green industry
The CBI recommends that the UK government must retain its ambition concerning alternative energy. The organization has also suggested that the UK should work to play a stronger role in the establishment of environmentally friendly policies throughout the European Union. The country is also being encouraged in order to stimulate the growth of new consumers markets that could help boost the use of the alternative energy systems.
Political action needed for green industry to take hold
The CBI is calling for strong political action in order for the United Kingdom to establish itself as a leader in green business. If political leaders continue to be divided on the issue of alternative energy, the UK may miss its opportunity to achieve economic growth through the expansion of its green industry.
Related article(s) and resources:
http://www.cbi.org.uk/media-centre/press-releases/2012/07/green-or-growth-is-a-false-choice-%E2%80%93-cbi-chief/