Heating Your Home: How a Government Scheme Could Prevent the Winter Chills
October 10, 2013
A recent report has revealed that the average annual energy bill of joint gas and electric charges is set to rise to around £1,560 – double the amount it was 9 years ago. With the price of living costs increasing, households worry about how they'll make ends meet every month. It's especially difficult for elderly and vulnerable people, who are more susceptible to illness, sometimes even scrimping on food in order to fund their heating bills.
It is no wonder Ed Miliband's declaration to freeze energy prices for two years caught the attention of the media and public alike. This kind of bold statement is what people want to hear, as currently it feels as though households are at the mercy of the big conglomerates.
Are you wincing at the thought of struggling through winter in a house with an average temperature akin to a freezer? Then there could be a way you can take action now to regain control of the situation, without paying more money to voracious companies.
The Government Green Deal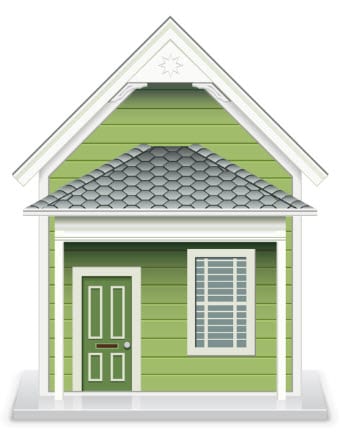 If you agree with Ed, but don't want to wait around for Labour to win an election, then there is a scheme which can be put into place right now.
There is a Government initiative known as the Green Deal, which focuses on adapting households and businesses in an energy efficient way. This saves money on energy bills and is kind to the environment too.
To be eligible for this scheme you have to go through an organisation that has been given the government stamp of approval, such as Mark Group Green Deal. Once you have signed up you will be set up with an assessment to see what improvements can be made in order to save money on your bills. Some of these improvements may include: adding insulation to your roof, boiler upgrades or replacements and even solar PV or heat pumps.
The Benefits of the Scheme
There is also a Green Deal cashback incentive which is offered to some householders on a first-come, first-served basis when they make energy saving improvements to their homes.
The bonus of this scheme is that whilst the energy saving improvements will help reduce energy costs, you need only repay the amount you would have paid for your initial energy bill. Not only will your house be cosy and snug but the beauty of the scheme is that the money is repaid using your energy savings.