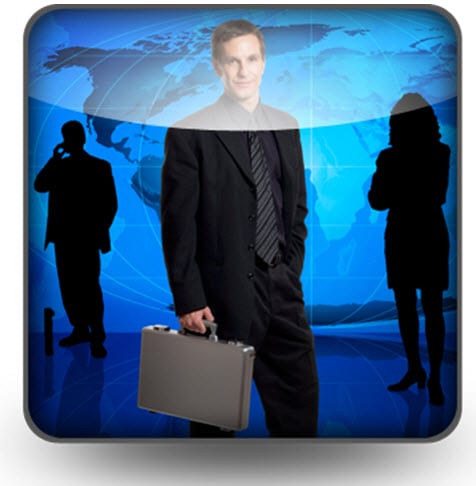 Highline Technical Innovations announces commercial availability of hydrogen energy system
June 20, 2012

Hydrogen energy systems often criticized, yet growing in popularity
Among the most alluring aspects of alternative energy is the prospect that its adoption could reduce fuel costs and harmful emissions. Hydrogen fuel has become a popular form of energy for these very reasons. Fuel cells are often considered powerful energy systems that boast of a multitude of uses. These energy systems have, however, been subjected to criticism regarding their efficiency and cost. The inherent problems with hydrogen fuel cells have proven to be a deterrent to their commercial viability.
Hy-Impact energy system becomes available for numerous industries
Despite these problems, hydrogen energy systems have been growing in popularity within the marine and agriculture industries. These particular industries have long relied on diesel-powered engines in order to operate. This may soon change, however, as Highline Technical Innovations, a leading developer of hydrogen fuel cells, announces that its Hy-Impact line of hydrogen energy systems has become commercially available. The systems can now be utilized in any industry where diesel engines have long been considered the only viable energy option.
Hydrogen energy system capable of improving fuel economy and reducing emissions
The commercial availability of the company's hydrogen energy systems was made possible through a partnership with Alternative Hydrogen Systems Group Sales & Marketing. Together, the two companies established the Alternative Hydrogen Solutions Company, which aims to bring hydrogen fuel cells to the commercial market through various industries. The company claims that its fuel cell can improve fuel economy by as much as 23% and reduce emission by as much as 40%.
Commercial viability of hydrogen fuel still widely debated
The commercial viability of hydrogen fuel cells has long been disputed. Many have voiced concern regarding the cost of hydrogen fuel cells, while others have been keen to highlight their proficiency as an alternative energy system. Highline's hydrogen system is among the first to become commercially available for a multitude of industries. It is capable of being used alongside diesel energy systems, allowing for a cleaner, more environmentally friendly system.