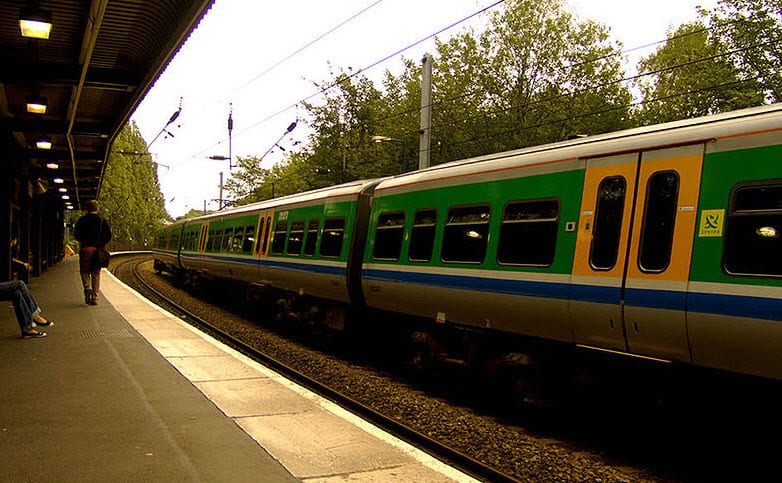 Hydrail conference to bring together engineers to develop and deploy fuel cell technology for railways
August 25, 2011
The UK's University of Birmingham is set o host the upcoming International Hydrail Conference, which is scheduled for the summer of 2012.
The conference revolves around the development and deployment of hydrogen-powered trains. Engineers from around the world flock to attend the conference, where they can catch the latest developments surrounding the hydrogen fuel industry and discover new ways fuel cell technology can be put to use in the world's transit system.
The University of Birmingham is one of the very few to offer Ph.D. degrees in hydrogen railway technology. The use of hydrogen fuel for trains has been growing in popularity as more of the world's governments begin to scramble for alternatives to oil. In Japan and China, hydrogen has been put to good use in their railway systems, showing that the fuel is viable in terms of performance, but not necessarily viable in terms of cost.
Fuel cells are notoriously expensive due to their use of platinum and other costly components.
Coupled with the costs associated with building new railways and converting the existing system, hydrogen has been met with a slow acceptance rate in the mass transit industry. Despite these problems, however, hydrogen is the only alternative fuel that can handle the power demands of an extensive railway system. Information regarding the conference will be made available later this year and can be found via the conference's website.