Hydrogen fuel cell developer sees lower losses than expected
May 1, 2014
Ballard reports that its losses narrowed over the past fiscal quarter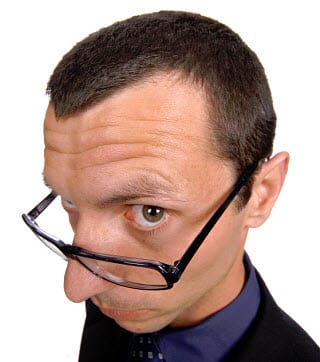 Ballard Power Systems, a leading developer of hydrogen fuel cells based in Canada, has posted the results of its performance during the latest fiscal quarter. The company has been on the verge of profitability for some time, but this has proven to be an elusive goal for Ballard and other fuel cell developers. Ballard had expected to see relatively high losses over the past quarter, but the company's losses proved to be modest, offset by higher revenues from the engineering services it provides and the success it has found in the materials handling sector.
Engineering services prove fruitful for Ballard
Revenue from Ballard's engineering services has been particularly promising. This business segment accounted for approximately half of Ballard's total revenue for the most recent quarter. These engineering services are becoming particularly popular as more companies become interested in hydrogen fuel cells. These energy systems offer particular benefits to large organizations that have plans to move away from fossil-fuels but do not wish to reduce their energy consumption by any significant margin.
Materials handling space continues to be a promising home for fuel cells
Materials handling has also been a good business segment for Ballard. The company has been supplying hydrogen fuel cells designed for forklift trucks and similar vehicles to companies like Wal-Mart. These fuel cells have won acclaim for their efficiency and energy production capabilities. The materials handling space has become quite lucrative for fuel cell developers because many of the companies within the materials handing sector are looking to replace the traditional lead-acid batteries that they have been using for decades.
Ballard revenue jumps 13%, reaching $14 million in past quarter
According to Ballard Power Systems, losses came in at $3.8 million over the last quarter. Revenue, however, rose by 13%, reaching $14 million. The company had anticipated to see higher losses, but strong growth in some of its business segments as well as favorable trends in the overarching fuel cell market have created an atmosphere wherein fuel cell developers can find a higher degree of success.