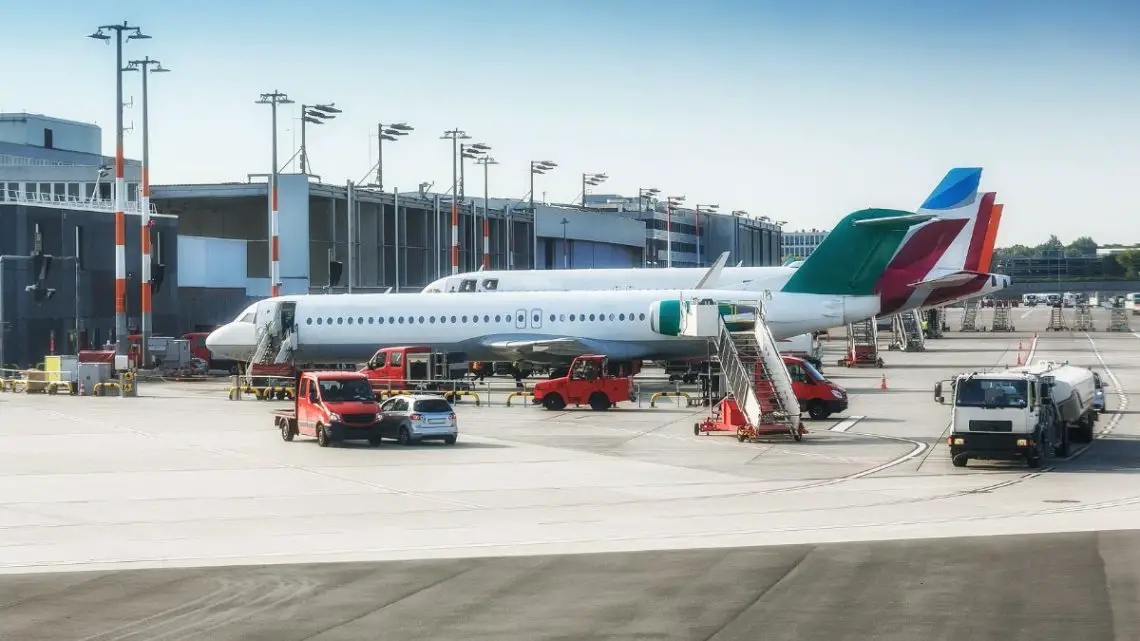 German Airport Soars with Hydrogen Fuel and SAF Investment
May 17, 2023
The Hamburg Airport is making moves toward sustainable aviation with more than one option.
The Hamburg Airport in Germany is keeping up its investments into sustainable aviation with a fresh focus on projects that have to do with hydrogen fuel and SAF powered aircraft.
The airport is moving ahead in this effort through a partnership it has made with Lufthansa Technik.
Hamburg Airport has partnered with aircraft maintenance, repair and overhaul service provider Lufthansa Technik. That company conducts commercial aircraft conversions into special mission and VIP aircraft. It explained that its collaboration with the airport would mean that the aviation industry in Germany would become suitable for sustainable aviation fuel (SAF).
That said, this focus on hydrogen fuel and SAF has arrived at a time when the airport has already been developing a reputation for using renewable diesel for all its diesel-powered ground vehicles.
Lufthansa Technik will conduct a range of tests on hydrogen fuel technology handling.
According to the company, it is going to be testing a number of processes throughout the next couple of years, in order to observe the way H2 tech is handled. In addition to the Hamburg Airport, Lufthansa Technik is also working with the Center for Applied Aeronautical Research and the German Aerospace Center in order to facilitate the testing process.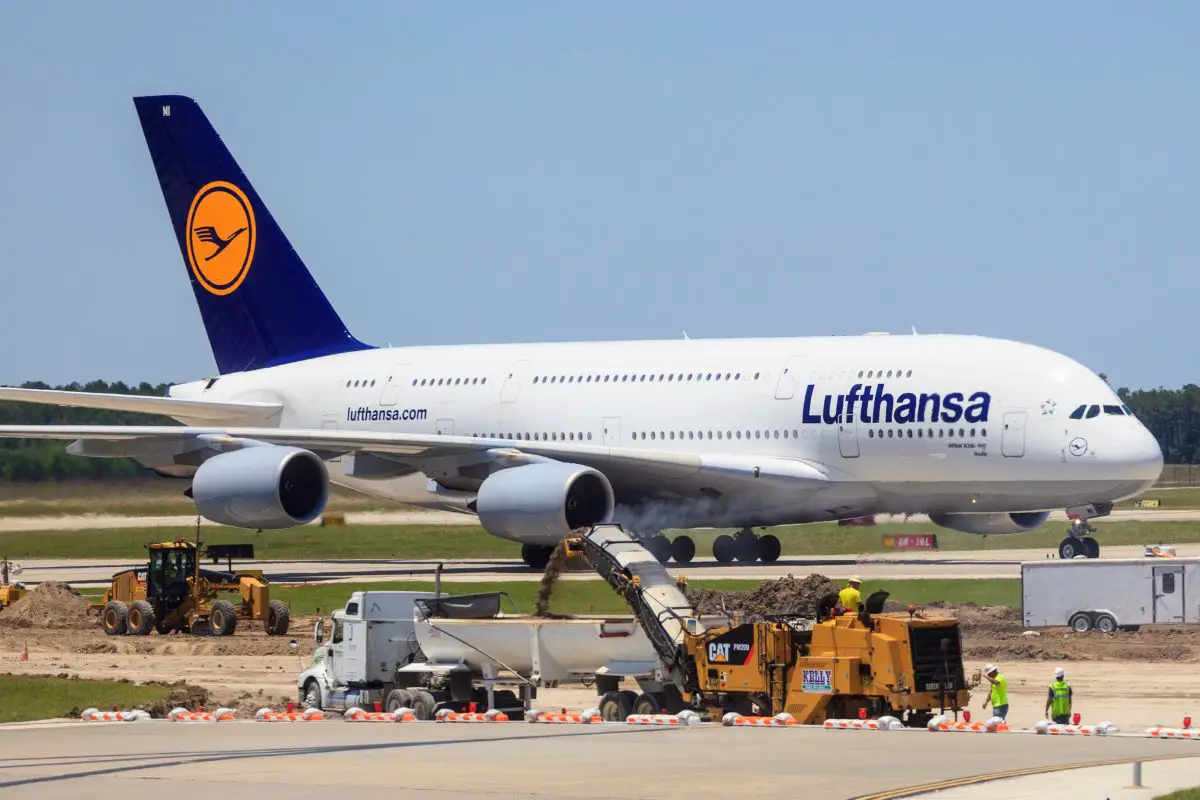 The funds for the project were provided by the city of Hamburg. The tests will take place in a unique laboratory, said the company.
"For this purpose, an aircraft of the Airbus A320 family will be converted into a stationary laboratory at Lufthansa Technik's base in Hamburg," said a statement from the company. "Within this lab, the partners want to test the effects of Liquid Hydrogen (LH2) on maintenance and ground processes."
The Lab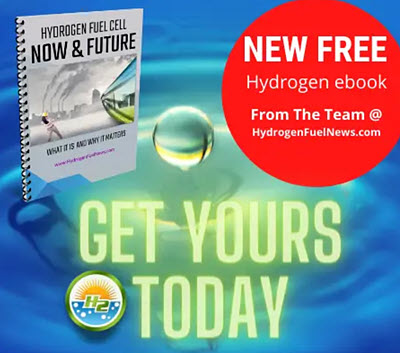 The laboratory is called the Hydrogen Aviation Lab, and it is built into a thirty-year-old aircraft. It will be equipped with a full range of testing systems, a liquid hydrogen fuel tank, and a fuel cell which will be paired with supporting ground-based H2 infrastructure.
By using this lab, the partners will be able to handle and maintain aircraft using H2, which are slated to begin service in the mid-2030s.
Ready to test your knowledge on the most abundant element in the universe? Take our fun and engaging Hydrogen Quiz now!