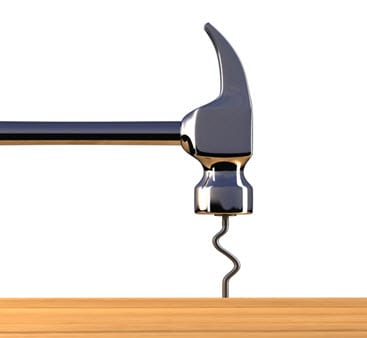 Hydrogen fuel station at SFO sparks controversy
July 1, 2012

SFO director campaigns to end the building of hydrogen fuel station
A proposed hydrogen fuel station that is to be installed at the San Francisco International Airport (SFO) in California has come under fire due to safety concerns. SFO director John Martin has come to believe that the hydrogen fuel station will pose a serious safety risk to the entirety of the airport. These concerns are founded in the volatile nature of hydrogen gas, whose flammable properties are widely known. The director is campaigning for the $3 million project to be put to an end.
Safety of hydrogen fuel being questioned
Though hydrogen fuel has managed to garner a great deal of support in recent years, concerns regarding the safety of the fuel have persisted. Because hydrogen is flammable in all of its forms – solid, liquid, and gas – the use of the fuel is often considered a gamble. With the auto industry pushing to develop hydrogen-powered vehicles, consumers have begun voicing their concerns over the choice to utilize a volatile fuel in the world of transportation.
No catastrophic incidents have yet occurred at hydrogen fuel stations
Despite director Martin's worry over a catastrophic event at the SFO hydrogen fuel station, there has been no such incident at the multitude of other hydrogen fuel stations that are located around the country. The Los Angeles International Airport (LAX) boasts of an expansive hydrogen fuel station that has been open since 2004. Earlier this year, a hydrogen link at a facility in Emeryville caused a small fire, but no injuries were reported during the event and the fire was contained in short order.
Linde refuses to accept any liability for mishaps at proposed station
Linde, a producer of industrial gases, is behind the establishment of a hydrogen fuel station at the airport. The company has refused to accept liability for any mishaps that occur at the hydrogen fuel station when, and if, it becomes operational. Thus far, there is little evidence to suggest that the station itself poses any significant threat to the airport.
Related article(s) and resources:
http://www.hydrogencarsnow.com/blog2/index.php/political-issues/hysteria-over-hydrogen-fueling-station-in-san-francisco/