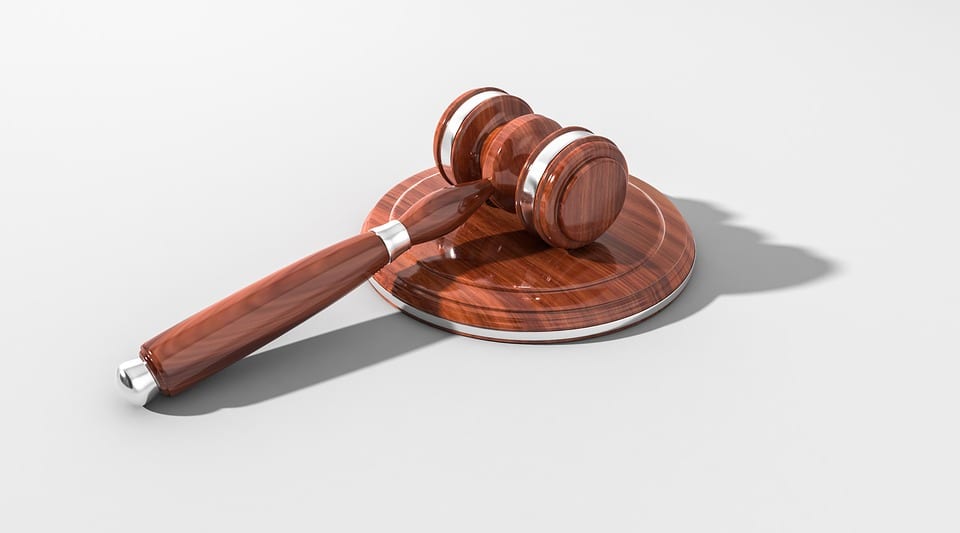 Hydrogen fuel truck developer Nikola is suing Tesla for more than $2 billion
May 4, 2018
Nikola claims that Tesla has infringed upon its patents
Electric vehicle producer Tesla is being sued for more than $2 billion by Nikola, a developer of commercial trucks that are powered by hydrogen fuel. Nikola claims that Tesla has infringed upon its patents, arguing that the automaker copied the design of its large truck, which was first unveiled in May of 2016. A court filing from November 2017 shows that Nikola sent a cease-and-desist order to Tesla concerning the automaker's use of features in its new electric truck.
Both trucks are somewhat similar in design
Tesla's electric truck bears some resemblance to the hydrogen-powered truck that has been developed by Nikola. The two trucks feature a wraparound windshield, a mid-entry door, and a somewhat futuristic, aerodynamic cab. Nikola claims that the introduction of Tesla's electric truck has created confusion in the market, damaging its ability to attract investors and customers. As such, Nikola is seeking reparations over the matter.
Nikola has found some success with its hydrogen fuel truck
Nikola has managed to find some success with its hydrogen-powered trucks despite the fact that the trucks are not yet widely available. The automaker claims that it has more than 8,000 pre-orders for its trucks and recently announced that it would be returning all pre-order funds because it no longer requires this financial support to build its trucks. Nikola currently plans to begin production of its fuel cell trucks in 2021. Tesla's truck, however, has already completed its first cargo deliveries in March of this year.
Tesla has little interest in fuel cell technology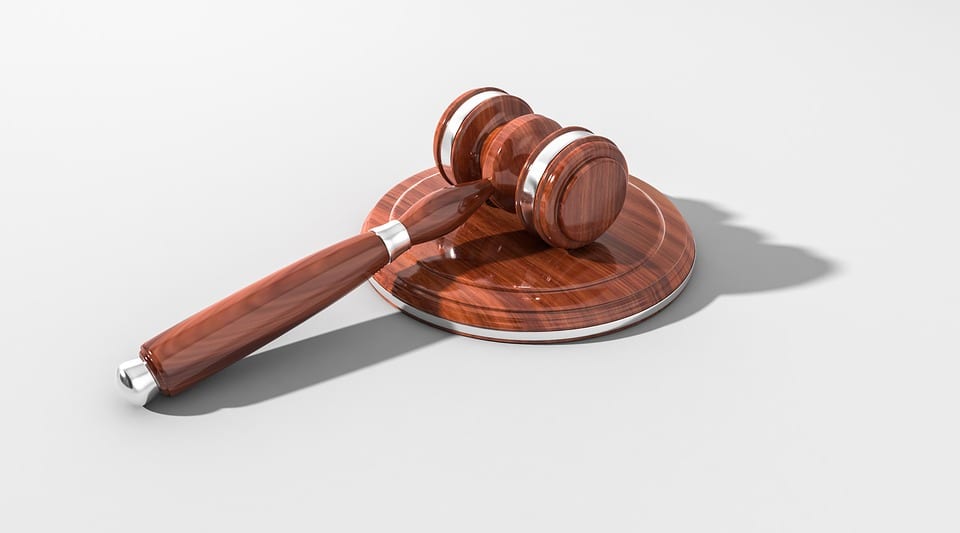 Hydrogen fuel has managed to make its presence known in the commercial trucking industry, but trucks powered by fuel cells have yet to enter a wider market. Tesla's CEO, Elon Musk, has been somewhat critical of hydrogen fuel cells in the past, suggesting that fuel cell technology is not yet viable to power clean vehicles. Tesla recently suffered in the stock market due to questions regarding the market appeal of the company's electric vehicles.