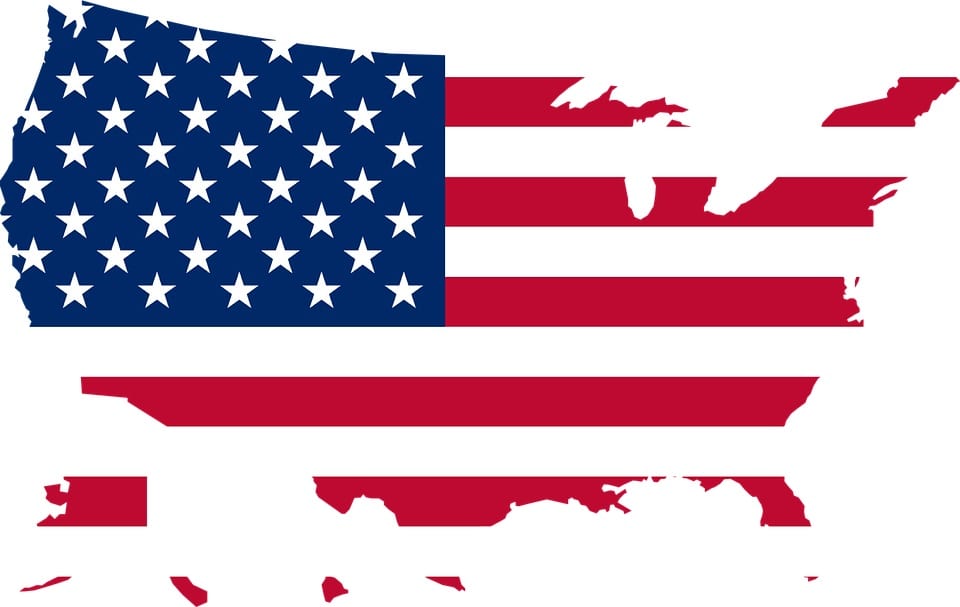 US becomes second most attractive renewable energy market in the world
May 3, 2018
Report highlights country's growing renewable energy market
The United States has become the second most attractive for renewable energy investments in the world, according to a report from Ernst & Young. The international account firm has released its latest Renewable Energy Country Attractiveness Index, highlighting the countries that have become the most favorable markets for clean power. Notably, the United States falls behind China in terms of market attractiveness but has outpaced others by a significant margin.
Oil companies are beginning to invest in clean power
The report makes note of a recent wave of new renewable energy investments coming from oil companies. These companies are beginning to distance themselves from fossil-fuels in order to adapt to a rapidly changing global market. In January, Shell spent approximately $217 million on a large-scale solar energy project being developed by Silicon Ranch Corporation, according to the report. Total, a major oil company based in France also invested heavily in solar and hydropower in Europe in an effort to claim a larger stake in the renewable energy market.
Private sector continues to show support clean energy despite waning federal support
Increasing cost-competitiveness and new government policies have helped the renewable energy sector thrive. In the United States, support for clean power has been somewhat suspect when it comes to the federal government. The Trump Administration has been an outspoken supporter of fossil-fuels, but investments in renewable energy remain uncommonly high throughout the country. Government policies will determine whether this trend will continue into the future, but the private sector has proven to be committed to supporting the adoption of clean power.
Wind surpassed coal in new energy generation in the US
Within the U.S., solar and wind energy have found significant success. Wind, in particular, accounted for more new energy generation capacity installed within the U.S. than coal. The country is also experiencing something of a transportation revolution, where automakers are bringing more clean vehicles to the market. These vehicles are either equipped with hydrogen fuel cells or battery systems and are receiving strong support from state governments.