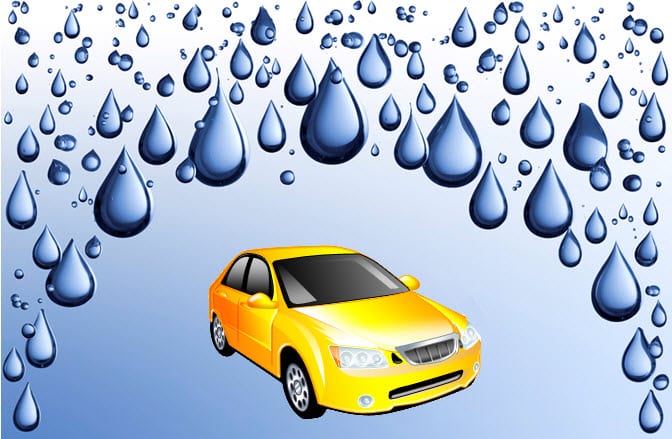 Hydrogen fuel vehicles set to see strong sales in the future
June 5, 2013
Report predicts the promising future of hydrogen fuel in transportation
Navigant Research, an energy market research firm, has released a new report concerning the emerging market for hydrogen-powered vehicles. Hydrogen fuel has become a very popular subject in the auto industry, where most of the world's major automakers are currently developing hydrogen-powered vehicles that are expected to be released in the near future. The report from Navigant Research suggests that sales for these vehicles will be approximately 1,000 in 2015, but sales will grow exponentially over the following years.
Hydrogen fuel continues to receive criticism
Hydrogen fuel in transportation has been surrounded with some degree of uncertainty. There are many unknowns when it comes to hydrogen fuel cells and how they are being used in a new generation of vehicles. Much of this uncertainty involves the efficiency issues that fuel cells have. Another issue of concern is the lack of a viable infrastructure capable of supporting the mass adoption of hydrogen-powered vehicles. Despite these concerns, automakers have not shown signs of disinterest in hydrogen fuel and many of these companies have plans to release hydrogen-powered vehicles between 2015 and 2017.
2 million hydrogen-powered vehicle sales expected in 2030
According to the report from Navigant Research, sales of hydrogen-powered vehicles are expected to reach 2 million annually by 2030. Hyundai is expected to be the initial leader of the market, as the automaker has become the first in its industry to begin mass production of hydrogen-powered vehicles. Other companies, such as Toyota and Daimler, are likely to become major players in the hydrogen transportation sector as they become more involved in hydrogen fuel. Automakers, however, can only do so much to spur sales.
Infrastructure may determine future of hydrogen transportation
The report notes that hydrogen fuel infrastructure will be an important factor that will strongly influence vehicle sales. Without a comprehensive infrastructure, consumers are unlikely to support hydrogen-powered vehicles, as these vehicles would be considered more of a burden than a convenience.