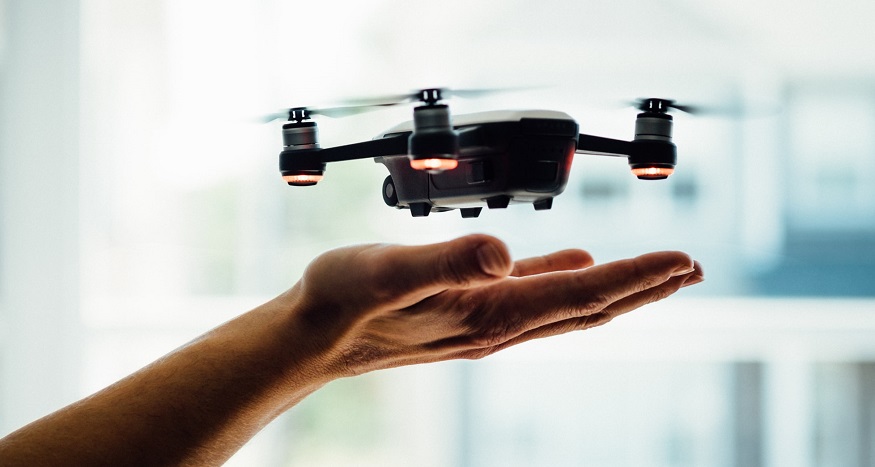 Hydrogen technology proves to be a hot topic at CES 2020
January 14, 2020
Hydrogen fuel cell technology was a hit at this year's Consumer Electronics Show.
From transportation to drones to futuristic cities, hydrogen technology appears to be on the rise as several companies showed off their vehicles, plans, projects and prototypes at this year's CES 2020 in Vegas.
Daimler to focus on fuel cell trucks and buses.
It's no secret that Daimler, the parent of Mercedes-Benz, has been working to commercialize fuel cell vehicles. In fact, like Toyota, they've been attempting this feat since the 1990s. However, instead of placing its focus on cars, Daimler has decided to focus its hydrogen technology efforts on trucks and buses, believing that these heavy-duty forms of transportation are a more viable option for this clean fuel.
At a CES 2020 briefing, Forbes reports that Daimler R&D chief Markus Schäfer said that the company is designing a modular system that would enable diverse types of commercial vehicles to utilize the same hydrogen fuel cell stacks, which would add more or less stacks depending on the size and the range of the vehicle.
Schäfer added that the company would likely have something commercial in the next two or three years but did not say whether it would be a truck or a bus.
Speaking of hydrogen trucks, Nikola Motors' partner Ryder showed off one of the company's futuristic-looking Nikola Two big rigs fuel cell electric trucks at CES.
Hydrogen technology powering cities and drones.
Beyond vehicles, hydrogen fuel cells are also being considered for use to power other applications. Last week, Hydrogen Fuel News reported on Toyota's plans that it revealed at CES, which is to create a prototype hydrogen fuel powered city called Woven City, which will be located at the base of Mount Fuji.
Beyond this ambitious project, Doosan Mobility Innovation from South Korea took home a CES Innovation Award for a long-endurance commercial fuel cell drone, the DS30, which was also on display at the event.
The DS30 commercial drone uses a compact and lightweight hydrogen fuel cell system. The company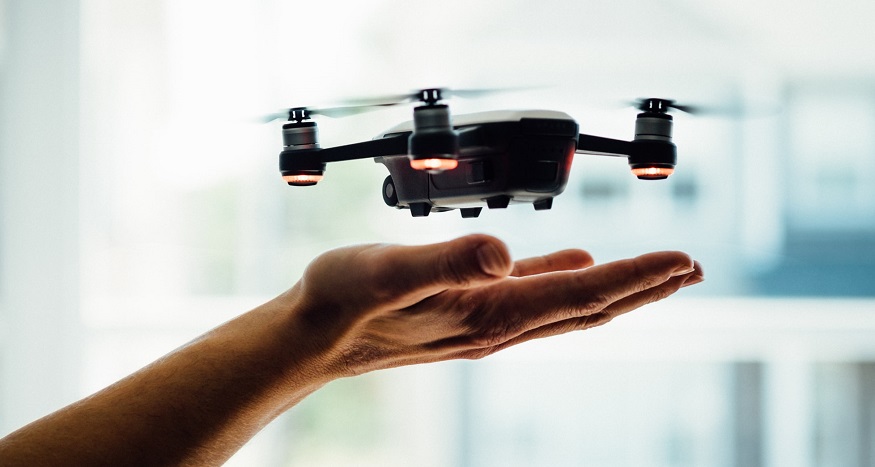 developed this hydrogen technology in-house. The drone can operate for a maximum of two hours per flight and, according to CES, has a minimum of three times the energy density of battery models.