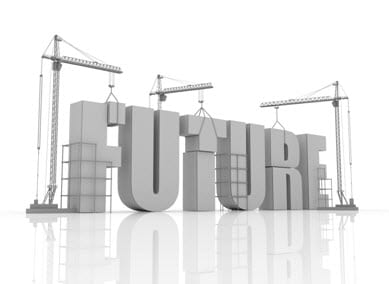 Hydrogen transportation takes a step forward in the UK
July 17, 2012

BOC Group successfully fuels hydrogen-powered vehicle at high pressures
Hydrogen transportation has taken a step forward in the United Kingdom this week. The BOC Group, a company specializing in industrial gases, has taken on the refueling of a 700 bar hydrogen-powered vehicle – the Hyundai ix35 FCEV. The vehicle was fueled at the only hydrogen fuel station that is open to the public, which is located in Swindon. More than five kilograms of hydrogen fuel were dispensed at high pressures over the course of two days and in less than 3 minutes cumulatively.
Fueling complies with international standards and protocols
In the United Kingdom, the Hyundai ix35 has become the first hydrogen-powered vehicle to be fueled at 700 bar pressures. The BOC Group, which is a member of the Linde Group, conducted the fueling in compliance with international operating standards and protocols. The hydrogen the vehicle uses to operate was dispensed at high pressures, a feat that had once been thought to be somewhat risky. The BOC Group has shown that hydrogen transportation may be rapidly leaving the realm of conjecture and becoming more of a reality.
UK may be an ideal launch pad for hydrogen transportation
The hydrogen fuel station in Swindon is operated by the BOC Group. Hyundai notes that the station is capable of fueling hydrogen-powered vehicles at 350 and 700 bar pressures. The automaker, who has been keenly interested in hydrogen fuel cells, claims that the fueling demonstration held by the BOC Group shows that the UK may be an ideal place to launch the commercial versions of hydrogen-powered vehicles.
UK may be one of the most attractive places for hydrogen transportation
Several countries around the world have been competing with one another in the hopes of winning favor with the auto industry. This favor means that these countries would serve as host for the launch of commercial hydrogen-powered vehicles. Thus far, the U.S., Germany, the UK, and Japan have proven themselves to be the most attractive markets for these vehicles.
Related article(s) and resources:
http://www.fuelcelltoday.com/news-events/news-archive/2012/july/uk%E2%80%99s-first-high-pressure-hydrogen-refuelling-of-fuel-cell-vehicle-takes-place-in-swindon