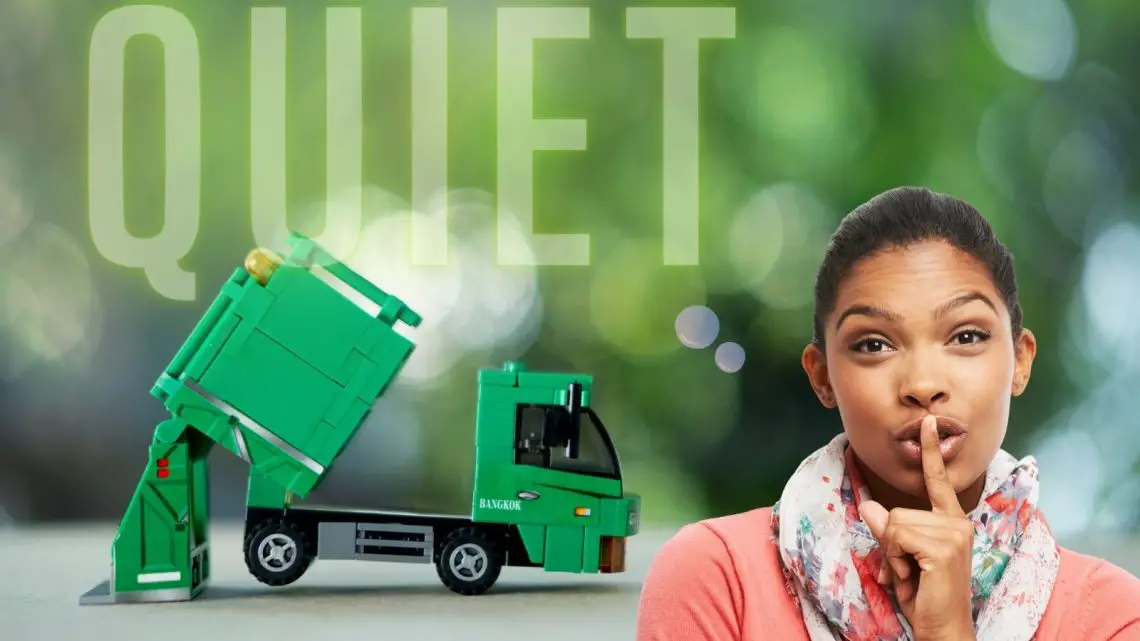 Hydrogen truck can make garbage day a much quieter event
March 11, 2023
If you rely on the revving engine of a refuse vehicle to remind you to put out the trash, you might need to set an alarm.
Hyzon Motors has announced that it will be rolling out a 27-ton Australian-made hydrogen truck to be used for vehicle towing as well as potentially for garbage collection this year.
Replacing diesel vehicles could also make neighborhoods considerably quieter, reducing noise pollution.
Trash collection is notorious for the use of highly polluting diesel vehicles, as it requires powerful machinery to complete the necessary tasks. That said, a hydrogen truck has the potential to be powerful enough to complete these jobs while simultaneously reducing the associated noise.
In the case of the Hyzon Motors test, the vehicle is being unveiled on Monday at its Noble Park, Melbourne headquarters, representing a first in Australia.  Many view this as a first step in taking waste collection in a far greener direction. That said, what is also far more immediately noticeable to those close to the vehicle's operation is that it will also reduce the noise their neighborhoods will experience on collection days.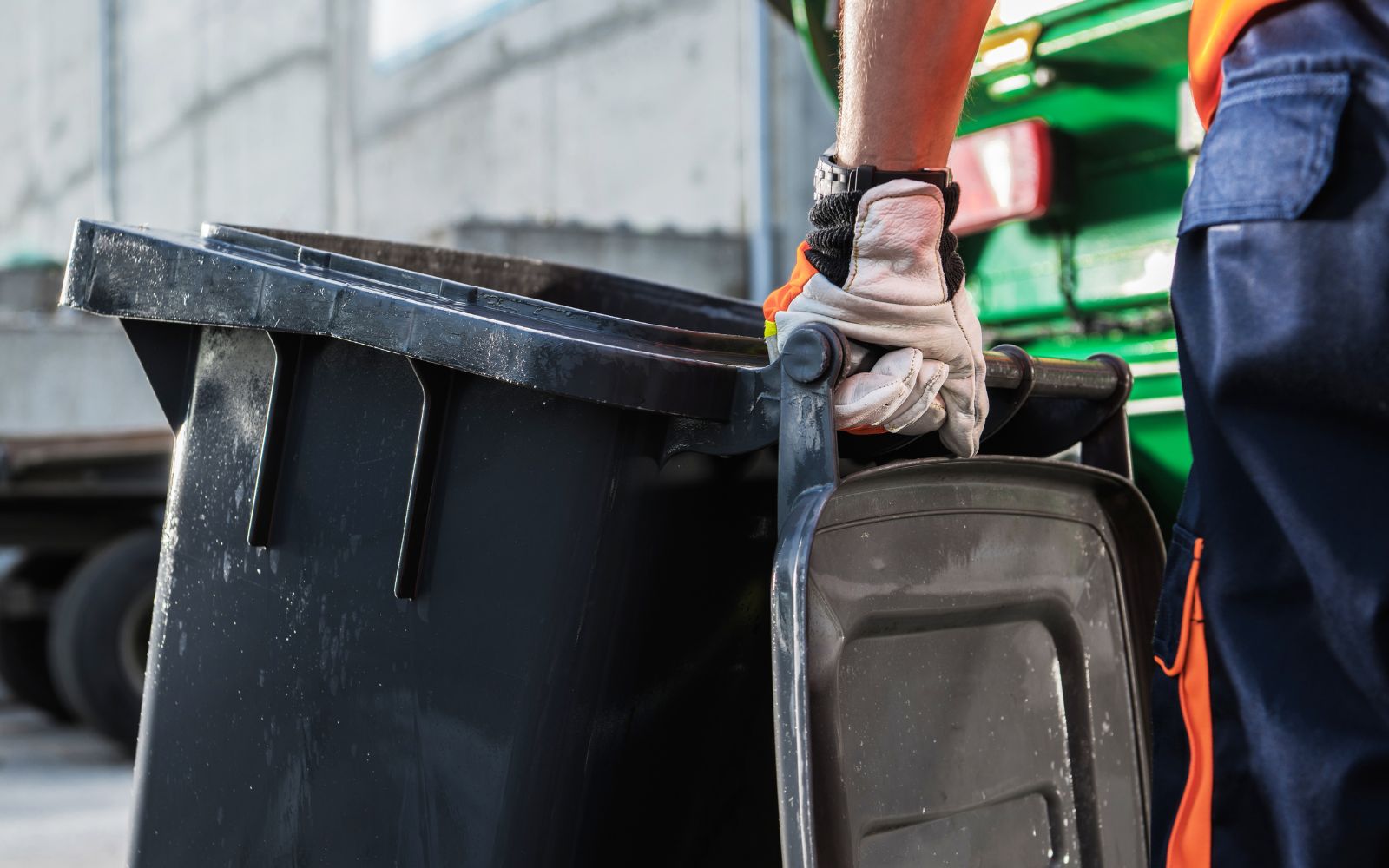 A hydrogen truck, like battery electric vehicles, doesn't produce the noise of diesel engines.
"We're making it very clear that we've got a product now, the first product that's been designed locally, that's ready to go into market," said Hyzon international president based in Melbourne, John Edgley. "That will give more confidence that actually we can start transitioning these big fleets in companies that have thousands and thousands of these trucks."
While battery electric vehicles comprised 10 percent of passenger vehicle sales worldwide last year, it is far more challenging to achieve a similar green goal when working with heavy vehicles.  Hyzon Motors, based in the United States, is among a number of start-ups that have been focusing on rolling out hydrogen fuel cells as a considerably more viable option for vehicles that need more power and less downtime for recharging.
Hyzon opened an Australian location three years ago in order to benefit from the substantial industry talent that became available there when Ford, Toyota and Holden closed their local operations. As the country also places a considerable focus on H2 production, it has opened several doors for moving forward with various types of hydrogen truck design.