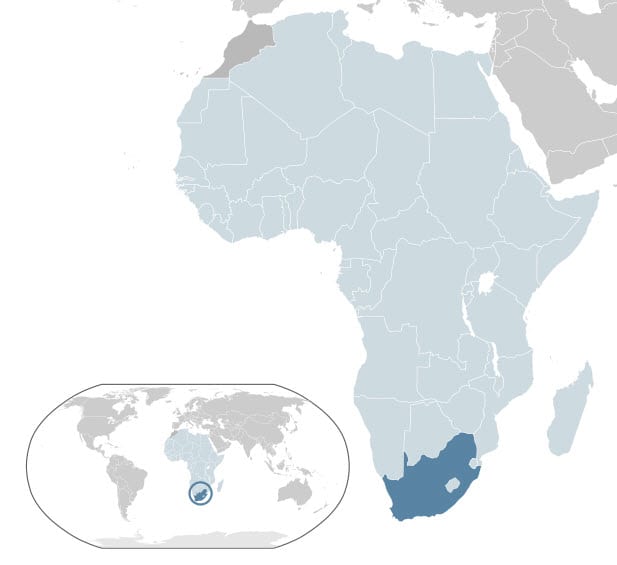 HySA makes progress on hydrogen fuel production
February 16, 2013

Hydrogen fuel continues to receive strong support from South Africa
Hydrogen fuel is beginning to pick up more support in South Africa. The country is home to one of the fastest growing fuel cell industries in the world, largely due to the country's access to platinum, which is a major component of fuel cell energy systems. HySA, a government organization devoted to the promotion of hydrogen fuel, has been working to address the country's lack of a sufficient hydrogen fuel infrastructure. The group has made significant progress in this endeavor, but further success will require more innovation. Hybrid technology may hold the key to establishing a comprehensive hydrogen fuel infrastructure in South Africa.
HySA receives hybrid energy production system from Heliocentris
Heliocentris, a leading renewable energy company based in Germany, has provided the HySA Infrastructure Center of Competence with a 400 watt solar-to-hydrogen system. This system harnesses the power of the sun and uses it to produce hydrogen gas. The Center of Competence already has an electrolyser from Proton OnSite that can generate hydrogen gas through the use of solar energy. Both systems will be installed at a new power plant that is being backed by HySA. This plant aims to produce vast quantities of hydrogen fuel from renewable solar energy.
Fuel production through the use of renewable energy
Hydrogen fuel production has been a major challenge when it comes to establishing a working infrastructure. Common fuel production methods make use of fossil-fuels, which links hydrogen to carbon emissions despite the fact that the gas does not produce emissions itself when used. Using renewable energy to produce hydrogen fuel is considered a solution to this problem and has been known to make hydrogen a much more attractive form of energy, especially in transportation. Renewable energy also has the capability of making hydrogen fuel much more abundant for use in an infrastructure.
Hydrogen fuel may give South Africa a strong economic boost
South Africa is quickly establishing itself as a hub for fuel cell advancement. The country has been pouring resources into its own fuel cell industry in the hopes of reaping economic benefits. The strong focus on hydrogen fuel that the auto industry has adopted may be a major boon for South Africa in the future, if the country can continue making promising progress in fuel cell technology and hydrogen production.