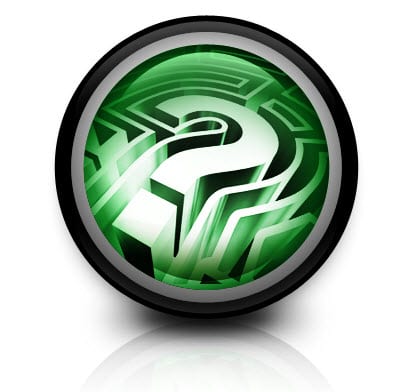 Hyundai clarifies plans for its rollout of hydrogen-powered SUVs
April 18, 2012
Hyundai hydrogen-powered cars will not have the volume once projected.
Earlier this year, South Korean automaker Hyundai announced ambitious plans regarding its development of hydrogen-powered cars. Several media outlets had reported that Hyundai had plans to produce 1,000 units of its ix35 hydrogen-powered SUV this year, many of which would be released in Europe, where a hydrogen fuel infrastructure was more established than that seen in other markets. Hyundai, however, has begun to clarify this apparent misconception, noting that, though the company does have plans to release hydrogen-powered SUVs this year, the number of vehicles released may not reach the supposed 1,000 unit mark.
The majority of the auto industry is currently working on developing hydrogen fuel cells and vehicles that use them as a power source.
The concept initially became popular because many governments around the world began adopting more stringent regulations concerning energy efficiency and carbon emissions. As these regulations became stricter, manufacturers had to find ways to comply with the whims of governments and become more environmentally friendly. Because solar energy and wind power were not perceived as viable options for transportation, automakers turned to hydrogen fuel cells.
Hyundai is one of the many companies developing hydrogen-powered cars. The company has plans to release its ix35 SUV this year, but only in parts of the world where a hydrogen fuel infrastructure exists. Because infrastructure is considered to be rare currently, the release of the vehicles is expected to be quite narrow. As such, the company is not likely to meet the 1,000 unit mark that has often been attributed to it in recent months.
Hyundai does plan to ramp up the release of its fuel cell SUVs between the periods of 2012 and 2015.
These vehicles will also be released in areas where a hydrogen fuel infrastructure exists, but the launch of the SUV is expected to be more expansive as the company grows closer to 2015. After 2015, Hyundai has plans to produce at least 10,000 fuel cell electric vehicles each year for the foreseeable future. The company's efforts will not be restricted to SUVs, as it will also be producing a wide range of other vehicles for the commercial market.
---
Article: Hyundai clarifies plans for its rollout of hydrogen-powered SUVs
Article Source: Hydrogen Fuel News – Wikipedia
Author: Tami Hood
---
Hyundai clarifies plans for its rollout of hydrogen-powered SUVs
---