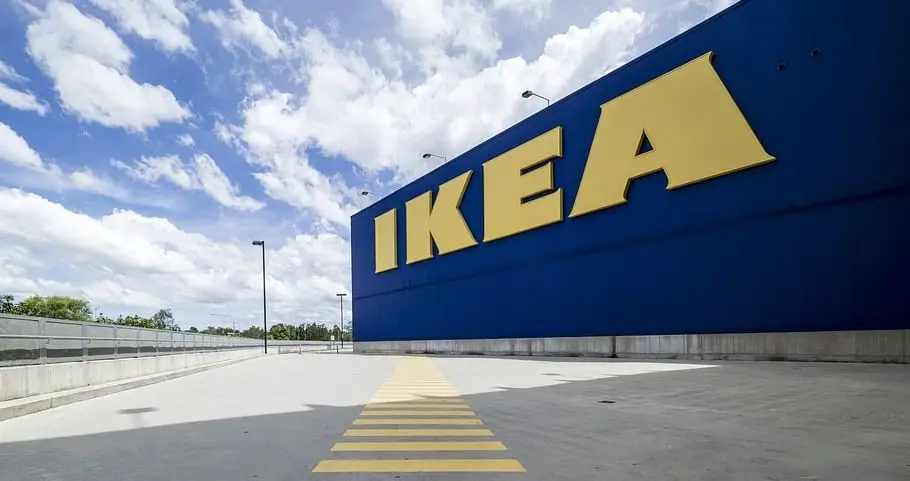 Ikea to begin offering solar energy products in the UK
August 8, 2017
Ikea is bringing solar panels to its UK stores
Retail giant Ikea has plans to break into the solar energy market. The company has announced that it will begin selling solar panels and energy storage systems at its stores in the United Kingdom. These products will be sold alongside similar solutions provided by Solarcentury, a solar energy company based in the UK. Ikea is the latest in several retailers that have begun to offer solar panels and related services. These retailers are benefitting from the growing demand for clean energy, particularly among homeowners.
Solar energy systems will be provided through Solarcentury
Through Ikea, Solarcentury will provide installation services for those that purchase solar panels. Typically, the cost of these services will be slightly lower than $4,000. Ikea and Solarcentury also offer standalone energy storage solutions, which will provide those with solar panels a way to store the energy they generate. Such solutions are likely to be popular among homeowners interested in solar energy, as this form of clean power offers several economic benefits.
Solar power continues to gain traction within the residential sector
Solar energy has come to establish a very prominent presence in the residential sector. Many homeowners are interested in solar power because it allows them to cut down energy costs. Some are also supporting solar power for its environmental benefits. These homeowners are also showing strong support for efficient energy storage solutions. Storage solutions allow homeowners to take advantage of solar energy even when the sun is not shining.
Ikea will compete with other companies in the solar energy space
Ikea is sure to encounter intense competition by entering into the solar energy market. The company will contest with the likes of Tesla, SolarCity, and several other organizations that offer solar panels and energy storage systems. Such competition may benefit consumers, however, as this will push companies to invest more heavily in advanced solar technology. Such investments have aided the advancement of solar technology for several years.