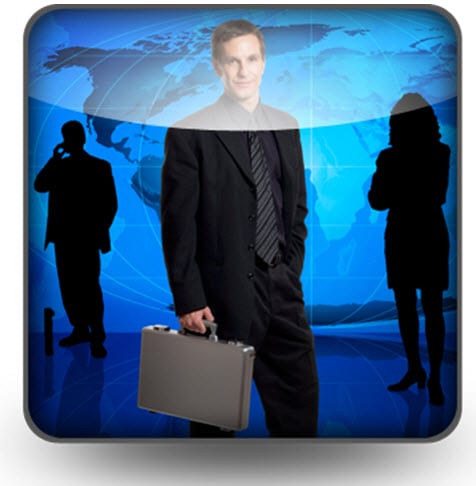 Intelligent Energy making waves in the world of alternative energy, announces raising more than $30 million in funds and plans to join the stock market
March 6, 2012
Intelligent Energy, a fuel cell manufacturer and producer of hydrogen based in the United Kingdom, has announced that it has received more than $30 million in funding from the city of Loughborough.
The company, which was founded in 1995 by the Loughborough University, has been using technology from ARM Holdings, leading developers of semiconductor technology. The technology has enabled Intelligent Energy to produce some of the most efficient and powerful hydrogen fuel cells in the world. With the new funding, the company plans to extend its operations globally, looking to enter into new markets.
Intelligent Energy has entered into an agreement with Japanese automaker Suzuki to help develop the first hydrogen-powered vehicles and motorcycles that will be available in Japan.
The company is also working with several other automakers to make hydrogen-powered cars a possibility throughout Europe. These companies have been working with governments in an attempt to show how viable these new vehicles actually are. The company has also been working with the UK government to help prepare for this year's Olympic Games.
Intelligent Energy, which has been doing very well as more global focus has been targeted on alternative energy, has tentative plans to join the UK stock market in the future. The company believes that it is ready to make the move now, but will wait for a more favorable economic climate before doing so.