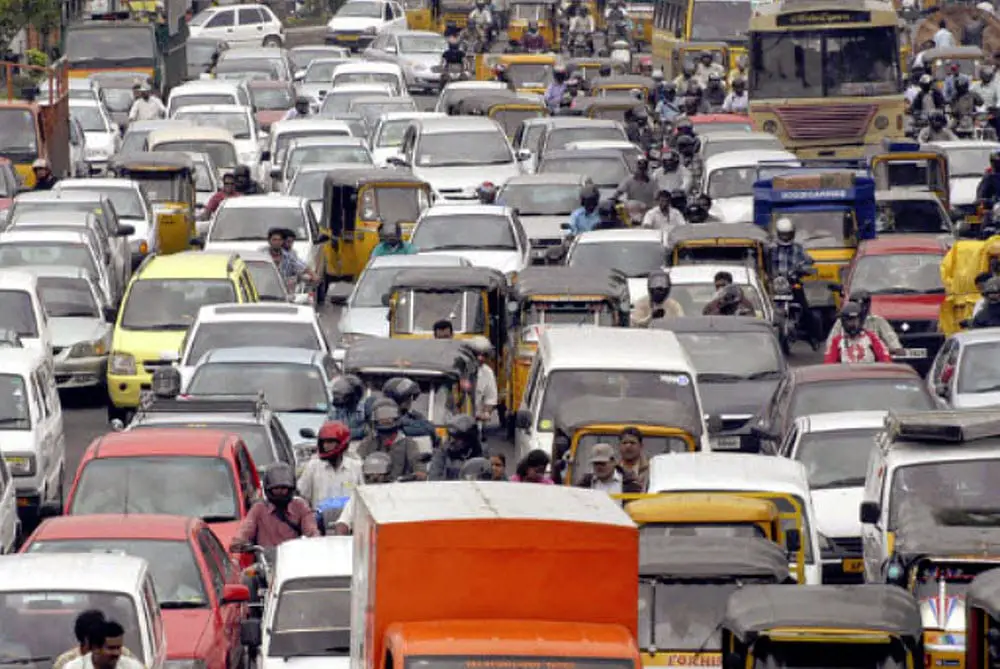 Intelligent Energy looks to break into Indian market
October 31, 2012
Intelligent Energy preparing to commercialize hydrogen fuel cells in India
Intelligent Energy, a leading producer of hydrogen fuel cells and other clean technologies, is looking to break into the Indian market. India has been showing more interest in alternative energy recently, looking to reduce its impact on the global environment and its reliance on foreign sources of energy. Much of the country's attention, in terms of alternative energy, is being directed at solar power, but hydrogen fuel is beginning to gain traction with the government.
Company teams with Indian Oil Corporation
Intelligent Energy will be working with the Indian Oil Corporation, the country's largest oil and gas business, in order to develop new hydrogen fuel cell systems designed specifically for the Indian market. India's blossoming economy has put heavy strain on the country's outdated energy infrastructure. As the economy continues to expand rapidly, the old energy grid cannot keep up, thus leading to prolonged blackouts and other problems. In order to keep up with the pace of progress, India has been burning through fossil-fuels at a rapid rate, producing massive amounts of air pollution, especially in the country's most populated cities.
Fuel cells could help solve India's energy crisis
Hydrogen fuel cells may be used in a variety of projects throughout the country. Intelligent Energy is currently looking into having its fuel cells provide energy for industrial projects, automotive systems, and the telecommunications industry, with the latter having a significantly high demand for energy. The telecommunications industry is in dire need of electrical power due to the rampant popularity of mobile technology. Smart phones and tablets are becoming very popular among India's population, calling for stronger mobile networks, which require more electricity in order to operate.
Company working with automakers and Boeing
Intelligent Energy is also working with several automakers to develop hydrogen fuel cells specifically for vehicles. Among these automakers are Suzuki and Peugeot, both of whom have plans to launch hydrogen-powered vehicles in the coming years. Intelligent Energy has also been developing projects alongside Boeing for fuel cells that are designed to make aviation more environmentally friendly.