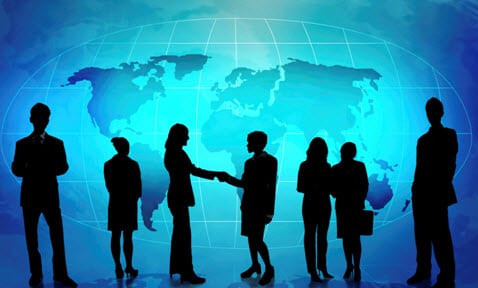 ITM Power teams with Logan Energy to expand hydrogen fuel projects in Scotland
February 19, 2012
ITM Power, a developer of technologies associated with hydrogen energy, has teamed with Logan Energy, a hydrogen fuel cell manufacturer and distributor based in the UK, to work to develop new fuel storage and fuel cell projects that will be used in Scotland.
The joint ventures the companies will be launching together will be focused on maximizing the supply of alternative energy in Scotland. ITM Power hopes that the projects will broaden the awareness of hydrogen energy amongst Scottish consumers.
One of the primary focuses of the collaboration will be energy storage. Storage has long been an issue facing alternative energy. Hydrogen, in particular, has been stymied by the sheer lack of efficient storage technologies and methods in the past. Storage shortfalls have also mitigated the impact of wind and solar energy projects.
ITM Power notes that proper storage technologies will make the adoption of alternative energy easier and will help countries take steps toward breaking their dependence on fossil-fuels.
Logan Energy will provide a wealth of expertise in the Scottish market in regards to fuel cell distribution. The company has installed more than 130 fuel cells around the world, many of which can be found in and around the city of Edinburgh. The partnership between ITM and Logan Energy may serve to accelerate the popularity and incorporation of alternative energy, if the companies' projects are successful.