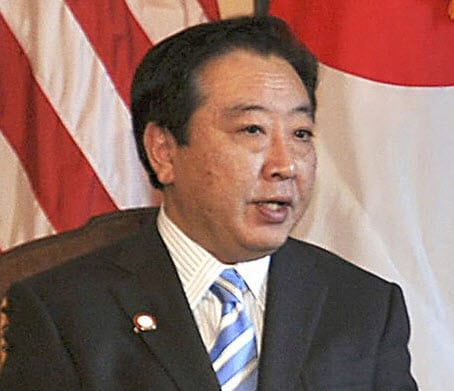 Japanese citizens protest the return to nuclear energy
September 21, 2011
Following the devastating earthquake that shook the nation earlier this year, Japanese citizens have been wary of nuclear energy.
The quake sent a number of nuclear reactors in Northern Japan into critical meltdown. The compromised reactors spewed radioactive material into the Pacific Ocean and inundated much of the mainland in fallout. While the radioactivity was not enough to cause serious problems in metropolitan Tokyo, the Japanese public has been leery of nuclear energy ever since the disaster.
This week, the Japanese government announced plans to reopen nuclear facilities in the north. The majority of Japan's nuclear facilities have been offline since the quake, whether they were damaged or not. Given that the nation currently derives a third of its power from nuclear energy, the government has been eager to return the facilities to working condition. Prime Minister Yoshihiko Noda says that the facilities will be reopened as soon as they have passed stress tests.
This has drawn rebuke from the Japanese public, who are not quite as eager as the Prime Minister to return to nuclear power.
The announcement spurred protests throughout the nation. The brunt of the protests was felt most in Tokyo where 60,000 people gathered to oppose the return of nuclear power.
Former Prime Minister Naoto Kan notes that the nation's energy needs can be sufficiently met through the use of alternatives such as hydrogen. The nation already boasts of one of the most extensive hydrogen infrastructures in the world, which continues to provide thousands of households with electricity in the void left behind by the nuclear crisis.