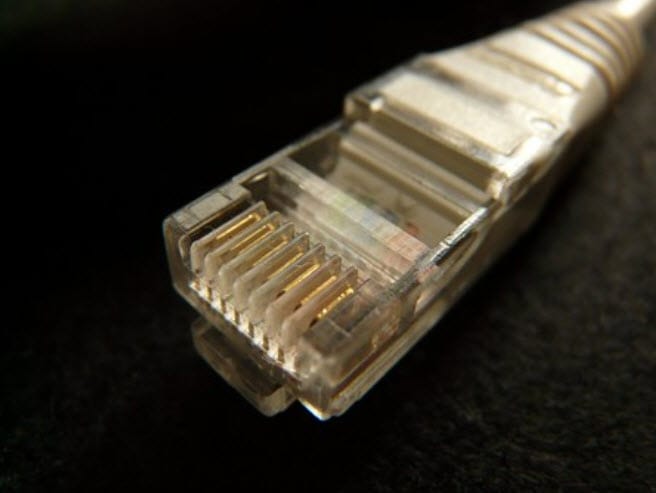 What you should know about Green Broadband
March 6, 2017
Broadband is what is referred to as fast internet. You can choose to receive it through superfast optic cables or your telephone line. Fiber optic runs over cables in the ground and ADSL runs over copper telephone wires. Despite there being many broadband providers dominating the market today, most of them score poorly on ethics, the reason you should opt for a green choice. Green broadband is eco-friendly and allows you to benefit from fast internet service while you also cater to the environment. If you feel that going green is ideal, what are the best choices for you?
Activities carried out by ISPs to Achieve Carbon Neutral Broadband
They see to it that their offices operate with renewable energy in most cases solar
Their employees depend on public transport to get to work
They work with affiliations or other businesses to erase carbon footprint and preserve the environment
They depend on materials that are environmentally friendly for their daily activities
The best Choices when you want to go Green
Most businesses that have taken the lead in choosing green broadband operations have been seen not only to show interest in being environmentally friendly but also lean on reasonable prices and high-quality services. Depending on the needs of your business or home, here are the best options for you.
Green ISP
The first ever broadband to take serious measures towards preserving the environment in the UK is Green ISP. It carries ethical consumer best buy label in the UK. So far, it has carbon neutral offices fully powered by renewable solar energy. It has also become the tradition of Green ISP to plant a tree for every client who signs up with their broadband in partnership with the Treesponsibility organization. The goal of the company is to be in line with the needs of the current generation without altering the future generation's ability to meet their needs. Not only is Green ISP carbon-free, but it also offers broadband services with speeds of up to 24Mb in any setting. Its charges fall between 16.99 and 24.99 Euros per month.
Sky Digital
This is one of the largest providers and is, in fact, one of the most popular choices for many people. The best aspect of it is that despite its popularity it has taken major steps towards preserving the environment. Since 2007, it has been using 100 percent renewable energy across Wales, England and Scotland and it is completely carbon neutral. Although Sky does not provide a personal touch like Green ISP does, its broadband deals have unlimited internet access.
ECOminutes
In partnership with Opal and owned by TalkTalk, ECOminutes is a little new in the market. It is said to offer a free energy efficient wireless broadband router known to use eight watts of power on customers, thereby helping them to keep energy bills down. The broadband is designed to lower electricity usage without altering the performance of the connection. More so, the company has vowed to compensate for up to a tonne of carbon dioxide released into the environment by every client who signs up with them. ECOminutes services include home phone packages with speeds of up to 24Mbps and an allowance of 100GB internet usage.
What should you choose?
For many home and business owners, internet connection is often one of the largest monthly utility bills. To cut this while still enjoying good connection, it is ideal to choose the right broadband. Despite the market being flooded by major providers who are ethically not the best, it is upon you as an ethical consumer to select between the above green providers. The market leaders in the UK including Sky, BT and Virgin have unfortunately been marked down for excessive remuneration of directors, lobbying, and lack of policy to minimize the toxic chemicals they use.
The broadband you choose will be highly dependent on your budget, your needs and whether you are interested in having a provider to get a more personalized touch in the services you receive. Remember that applications such as video conferencing for online classes, managing energy usage among others can reduce pollution, but they all need access to sufficient broadband and fast speeds. With the above, you can rest assured that you are making a green choice.