Large businesses in the US are embracing solar energy
December 10, 2015
Study highlights the growing adoption of solar energy among large companies
The adoption of solar energy is growing among large companies in the United States. A new study from the Solar Energy Industries Association shows that U.S. businesses are beginning to show favor for solar power. Notably, these companies see a great deal of economic promise in solar power, due to the increasing cost of conventional forms of energy. With solar energy costs falling, more businesses are expected to embrace this form of clean power in the coming years.
Cost of solar energy continues to fall as technology becomes less expensive and more efficient
According to the Solar Energy Industries Association, the cost of commercial solar energy projects have fallen by 30% over the past three years. This translates into solar power costing approximately $3 per watt. Businesses are beginning to see the solar sector as a cost-effective way to produce the electricity that they need. Beyond the economic aspects of solar energy, businesses are also turning to the solar sector to become more environmentally friendly, distancing themselves from fossil-fuels.
Study ranks companies based on their adoption of solar power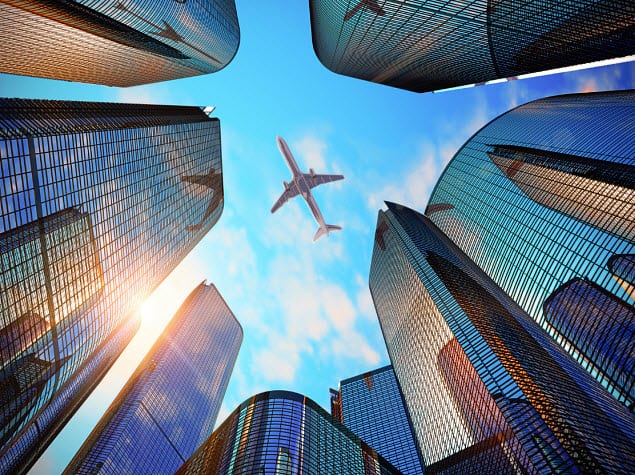 They study from the Solar Energy Industries Association draws upon information from some 1,680 commercial solar energy projects, which account for some 907 megawatts of electrical power. The study found that Walmart is among the leading large businesses in the United States that is embracing solar energy. The company is followed by Apple, FedEx, and General Motors, the latter of whom has won praise from the Solar Energy Industries Association for its aggressive support of solar power.
Businesses are distancing themselves from fossil-fuels
More businesses are beginning to move away from fossil-fuels, feeling pressure from the federal government to reduce harmful emissions. These businesses are also beginning to see significant financial returns from their adoption of solar energy. By cutting down on energy expenditures, businesses can support more jobs. With extra money, companies are also showing more financial support for new renewable energy projects, with Walmart being one of the more aggressive supporters of these projects.