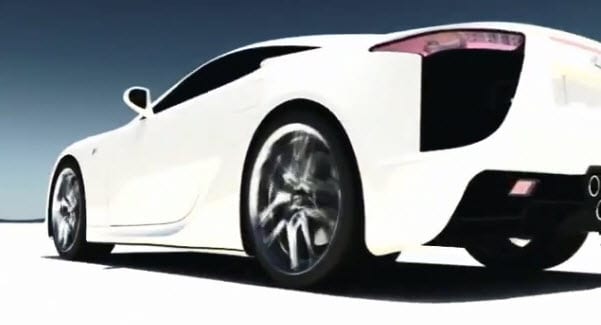 Lexus unveils its new hydrogen-powered supercar, claims it to be more powerful than its conventional counterpart
March 9, 2012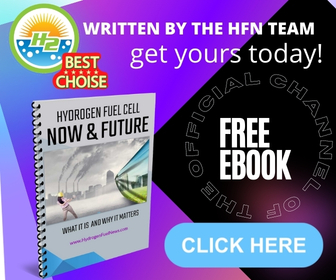 The company's move to adopt hydrogen should come as no surprise because it is actually a division of the Toyota Motor Corporation, a company that recently announced plans to focus on hydrogen more aggressively. Lexus, which specializes in the manufacture of luxury vehicles, was resistant to the allure of hydrogen for fear that it would not be able to perform as reliably as gasoline. The automaker believed that fuel cells could not compete with conventional engines, but was proven wrong when parent company Toyota showed of their powerful version of fuel cells.
Lexus has released details concerning its first hydrogen-powered car, a "green" version of its LFA supercar.
The hydrogen-powered LFA will be significantly more powerful than its gas-powered brother, boasting of more than 600-horsepower and equipped with a V10 engine that has been engineered to work with hydrogen fuel. Tentatively called the LFA-h, the supercar will produce no harmful emissions but will lose none of the performance Lexus supercars have gained renown for.
As a supercar, Lexus plans only to produce 500 units of the LFA-h. Roughly 10% of these will find their way to the U.S., where they will be worth approximately $375,000. Lexus has released a video showing off their hydrogen-powered LFA-h, takes a somewhat artistic look at the vehicle's features.