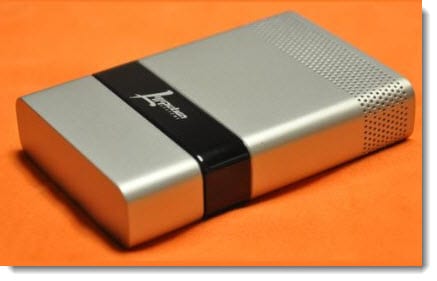 Lilliputian Systems unveils new portable fuel cell charger
May 9, 2012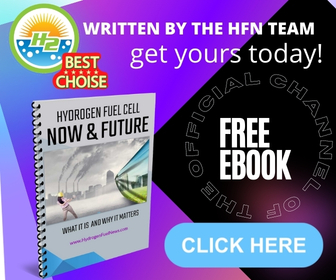 Fuel cell to charge mobile devices
Portable fuel cells are gaining traction around the world as mobile technology becomes more prevalent. New mobile devices are often acclaimed for their innovative features, but these devices receive little love for their energy efficiency. As mobile devices come equipped with more powerful features, they are using more and more electricity. The concept of a portable charger for a device like a smart phone has become quite popular for this reason. Lilliputian Systems, a technology company based in Massachusetts, has developed a hydrogen fuel cell that can be used for such a purpose.
Portable fuel cell can charge any electronic device with a USB connection
The fuel cell is similar in size to a smart phone and can be plugged into mobile devices via a USB connection. The charger contains a recyclable cartridge that contains the fuel source for the fuel cell. Lilliputian Systems claims that that one cartridge is enough to fully charge a smart phone 14 times. This is subject to change depending on what mobile device the fuel cell is being used to charge. The fuel cell can be used to charge any device with a USB connection.
Lilliputian Systems teams with Brookstone to sell charging system
Lilliputian Systems has announced a partnership with retail giant Brookstone. As per the partnership, the fuel cell will be sold under the Brookstone brand and will be featured in the company's catalogues and various retail stores throughout the U.S. The fuel cell will be allowed on planes, according to Lilliputian Systems, making it a valuable component for those that make frequent trips and rely heavily on their mobile devices.
Portable fuel cells expected to compete with wireless charging technologies
Mobile fuel cells are becoming more popular as hydrogen becomes a more viable source of energy. Lilliputian Systems unveiling of its portable fuel cell system comes on the same day that Samsung and Qualcomm announced their partnership and joining of the Alliance for Wireless Power, an initiative that aims to develop wireless charging technologies. Portable fuel cells are expected to compete with wireless charging systems, which already have a great deal of consumers support.