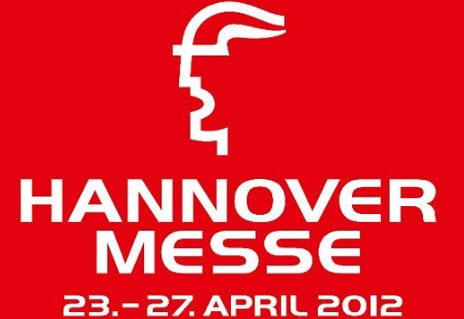 Linde Group to supply hydrogen fuel for Hannover Messe event
April 24, 2012
Linde production plant wins certification from TUV SUD
The Linde Group, a developer of alternative energy technologies and producer of renewable fuels, will be providing hydrogen fuel for vehicles and fuel cells that will be shown off at the Hannover Messe 2012 trade show this year. The hydrogen that will be used at the event is generated at the company's pilot power plant in Leuna, Germany. The plant generates hydrogen gas from biodiesel byproducts through a process which is sustainable and environmentally friendly. The plant has won certification from TUV SUD, a leading inspection and certification firm.
Fuel cells to attract attention at Hannover Messe
The Hannover Messe event aims to show off some of the most promising developments in technology over the past year. As in previous trade shows similar to Hannover Messe, hydrogen fuel cells are expected to attract a great deal of attention. Over the past few years, these energy systems have been growing in popularity as interest in alternative energy increases. One of the reasons fuel cells have become subjects of praise recently is their ability to compete with more conventional forms of energy, such as coal and oil, through the production of large amounts of electricity.
Challenges facing hydrogen fuel may soon be met with solutions
Hydrogen fuel is faced with some challenges, however, that have served as roadblocks to the adoption of fuel cells. These challenges have been the subject of interest from the technology world, with many companies and organizations working to break down the barriers keeping fuel cells from becoming widely adopted. These technological solutions to the problems of fuel cells are to be shown off at the Hannover Messe event, which began April 23 and will run through April 27.
Linde certification marks another landmark for the company
The Linde Group will supply hydrogen fuel for the various demonstrations of fuel cells that will take place at the event. The company believes that its production of sustainable and clean hydrogen is proof enough that this form of renewable energy is viable. The certification awarded by TUV SUD marks another landmark for Linde and the company's continued efforts to produce efficient hydrogen fuel and promote alternative energy.