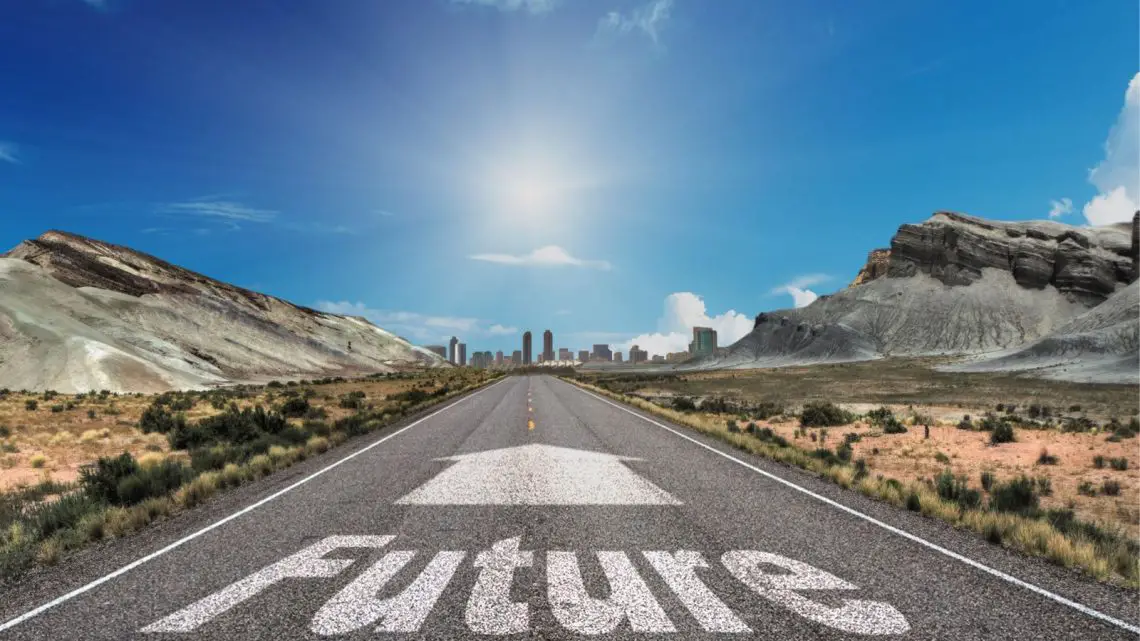 Major cities may take clean transportation to a new level
January 28, 2014
Major cities show interest for the concept of a carless future
Clean transportation is gaining momentum throughout the world, but as countries begin focusing on ways to become more environmentally friendly, a carless future may be in the cards for some major cities. Transportation is responsible for a significant amount of carbon emissions and several countries have been working to promote electric vehicles in order to cut down on these emissions. In Germany, the emissions issue has become the target for cities that are interested in becoming more environmentally friendly.
Hamburg has plans to be carless by 2034
The City of Hamburg has announced a new concept called the Green Network Plan. This initiative is meant to examine the possible ways the city could eliminate the use of consumer vehicles by 2034. The plan is to remove the vast majority of consumer vehicles while expanding the city's public transportation system and provide new routes for pedestrians and cyclists. Phasing out consumer vehicles may not be an easy task, of course, but city officials believe that doing so would cut down on Hamburg's emissions significantly over the next two decades.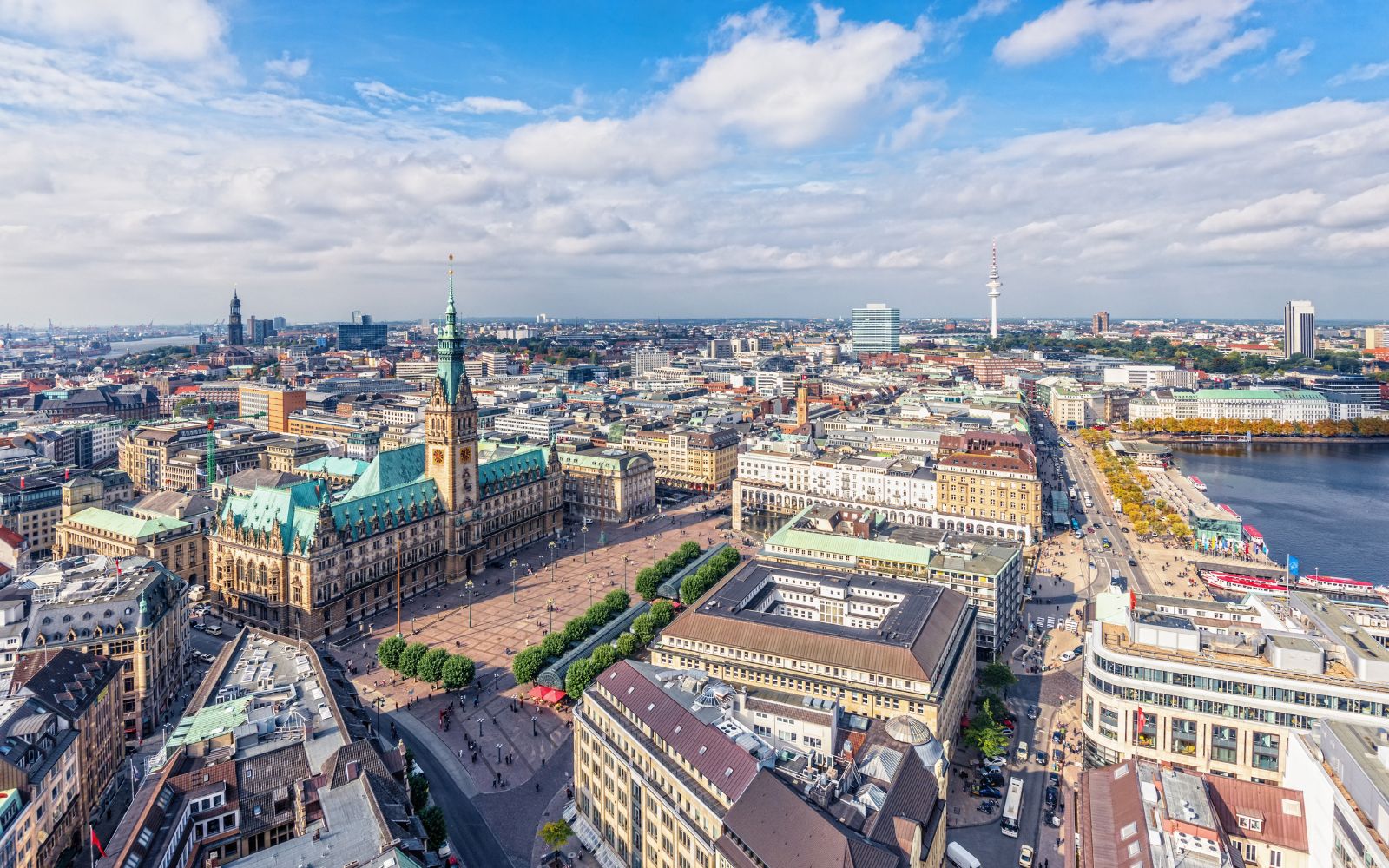 Cities in Europe and the US have an interest in reducing the emissions associated with transportation
Hamburg is not alone in its interest to ban consumer vehicles. This concept has been gaining more attention throughout Europe for some time and has even come to the U.S. The idea is receiving more attention as governments continue to focus more heavily on the emissions their representative countries are producing. New emissions regulations are being adopted in many countries, encouraging businesses and consumers alike to reduce their consumption of fossil-fuel derived energy and limit their production of harmful emissions.
Major cities take steps to limit commuter traffic
Several major cities around the world have initiatives in place designed to limit the use of vehicles in populated areas. In London, for instance, drivers must pay a congestion fee for traveling through the city center. In New York, city officials had attempted to adopt a similar policy in order to reduce commuter traffic and revitalize the city's street life. This initiative was blocked by the state's lawmakers, however, who believed that such a policy would put too much financial strain on drivers.